Contracting, Commissioning and Brokerage Services
Home » Personalised Healthcare Commissioning Services » Our services » Contracting, Commissioning and Brokerage Services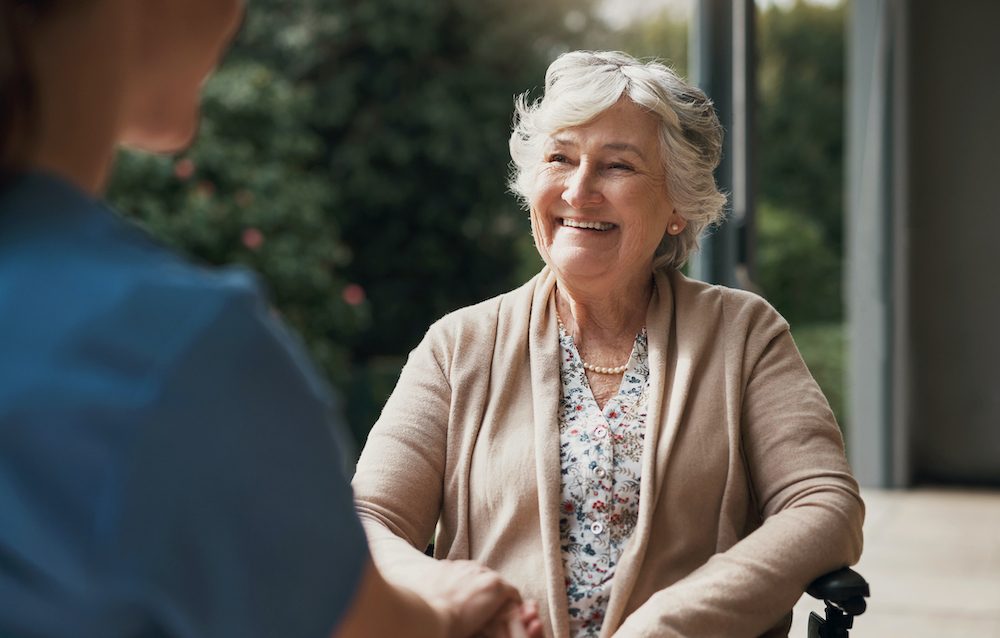 NHS Midlands and Lancashire CSU (MLCSU) can support your integrated care system (ICS) to provide individuals with the very best care.
Our Personalised Healthcare Commissioning (PHC) service has a team of contracting, commissioning and brokerage (CCB) experts who can help you deliver your CCB to individuals and care providers from start to finish.
Our CCB service includes a dynamic purchasing system and the use of other procurement frameworks to support the reduction of transactions, specialised commissioning (such as children and young people's or learning, disability and autism framework commissioning), market performance and analytics and provider quality and performance measurement.
Our national directory of providers helps us to understand the cost of care and what this means for both local authorities and NHS organisations. Our simplified, digitised payments streamline processes and improve financial data available to your ICS.
Introducing NOVA
Designed and developed by our own CCB specialists, NOVA is a web-based digital insight tool which provides both a birds-eye and detailed view of the national care provider market and detailed insight across the sector.
It looks at data, trends and themes across contracting, commissioning and the provider market, pulling and cross-referencing information from a variety of different sources, and provides a feedback loop, where data can be uploaded to the system (for example, the reason why a provider declined a care package), analysed and acted upon.
This financial and operationally rich data will empower you to make data driven decisions, service improvements and efficiencies across your health-funded care services.
We provide:
Full contract management service including commissioning and brokerage, quality and performance management
Full digital brokerage solution with contracting offer, payments-only invoicing solutions, electronic service receipting, cost analytics and efficiencies
System and Place level analytics for performance insights – critical for supporting future commissioning
Specialised commissioning, either "off-the-shelf" or bespoke, and procurement to provide the best solution for your localities
Technology solutions with a digital ecosystem of bespoke software and services to operationalise your area, and access to NOVA, our data insight solution supporting data driven decisions and service improvements
Provider and quality performance monitoring through collecting quality data on commissioned services, provider interventions and additional intelligence to provide assurance that placements are safe and appropriate.
Our CBB Service and Dynamic Purchasing System can support improvements and introduce efficiencies and insight in individual Patient Activity (PA) commissioning across complex health and social care systems.
For more information about our Contracting, Commissioning & Brokerage Service, please click here.
To talk to us about any part of your funded healthcare provision, please contact us.