Home » Our expertise » The Strategy Unit
MLCSU hosts a nationally recognised, expert strategic consultancy service, The Strategy Unit.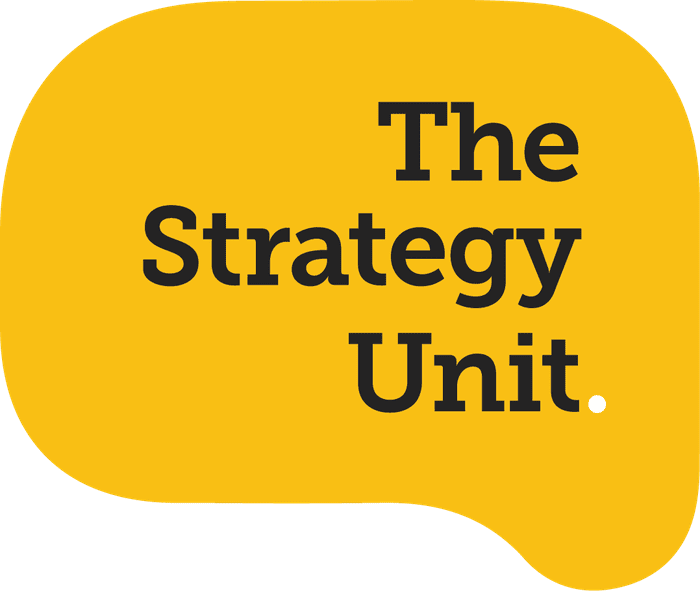 The Strategy Unit supports transformation locally, regionally and nationally, and is renowned for combining its substantial analytical expertise with real-world practical action.
Meet the team, read news, views and reviews from the service, access their publications or learn how they might support you via their website at www.strategyunitwm.nhs.uk.