For our current opportunities please visit our automated job application site.

The NHS is the biggest employer in Europe. It's a world-renowned institution and an exciting place to work, full of challenges and opportunities.
As part of an ever-changing healthcare system, we never stand still. There is always more to be done to help deliver the best possible services for patients all over the country.
We are one of the biggest and best-performing care system support services in the country, with among the highest levels of staff and customer satisfaction.
We are always looking to improve and exceed our own high standards. Our values-driven culture demands it.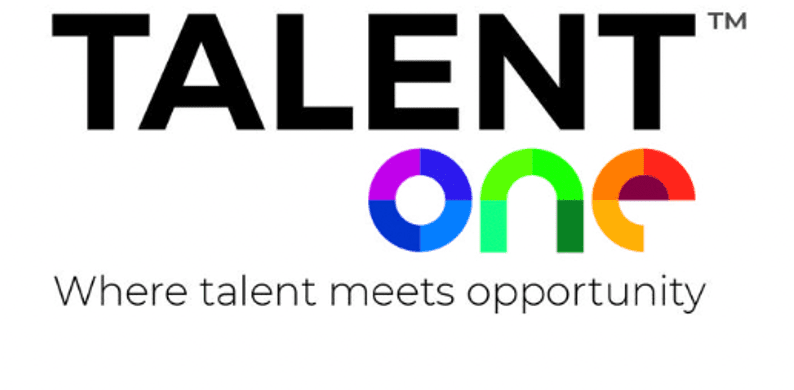 Our internal staffing service, TalentOne, will give you the opportunity to also work on exciting short-term projects within your own and other departments, as well as customer and partner organisations.
For more information, email mlcsu.talentone@nhs.net.

If you want to help us to make a difference, then check out our range of exciting pharmacy, nursing, managerial, administrative and specialist roles currently being advertised.
There are opportunities right across our functions, customers and geographical footprint, including the West Midlands, the North East, Lancashire, Cheshire and Cumbria. With such a geographical spread, an agile working culture is important and we're making an unprecedented investment in IT equipment, so our staff have the very best tools to do their job.

We are also looking for a diverse range of skilled associates to join our organisation for temporary projects, allowing us to meet an ever-increasing need to provide additional services and support to our clients.
Associates will help maximise our service offering and seek out new opportunities for growth and development – in a wide range of business areas.

There are plenty of advantages to joining our inclusive and innovative team.
With our training schemes and support networks, you will be empowered to play a leading role in the future of healthcare, whatever your specialism or interest. And as a member of NHS staff, you will receive plenty of discounts from a host of restaurants and high-street stores too – just by showing your staff ID badge.
My time with MLCSU
I joined NHS Midlands and Lancashire CSU in 2018 as a Recruitment Assistant and expressed I would like to undertake a qualification to assist in furthering my career with MLCSU. A year later I started a level 5 apprenticeship qualification. I studied alongside working full-time and was supported by the organisation throughout.
Whilst studying I was recruited as a People Services Advisor and this helped me apply what I was learning to the role. I focused all my assignments on MLCSU, and this enabled me to put my learning into practice and get a better understanding of both MLCSU and the profession.
Next, I successfully applied for a promotion as a Talent Acquisition Resourcer, and then Talent Acquisition Manager, at the TalentOne Team where I again utilised my knowledge and  experience gained in previous roles in HR, my apprenticeship and qualification.
The opportunities for development at MLCSU are endless! I love working for the CSU, there are always ways to expand your knowledge, get involved in projects and continue your personal development.
Zara Borasinski Assoc CIPD
Talent Acquisition Manager
NHS Midlands and Lancashire CSU