Developing health systems
Home » Offers » Developing health systems
We will help define your system's roadmap towards developing integrated care. As a long term partner, we will support across a range of capabilities to provide oversight and integration.
We will help you evolve your organisational constructs using our advanced skillsets to design and engineer new governance mechanisms that enable collaboration and joined-up working.
Alongside you, we can help achieve better outcomes through person-centred care models where risk and aspirations are shared – underpinned by a level of collaboration never achieved in the NHS before.
Our key strengths
We have a unique 'helicopter' view and independence to help convene and reinforce vital system players
We are of the NHS, for the NHS and share your same values and purpose
We have a longstanding relationship with systems in our patch
Jointly with our partners, we operate across a vast regional footprint and are able to offer resilience and share learning
During the pandemic, we demonstrated how we can respond flexibly to support systems, strengthening our PMO and advisory credentials
Key leads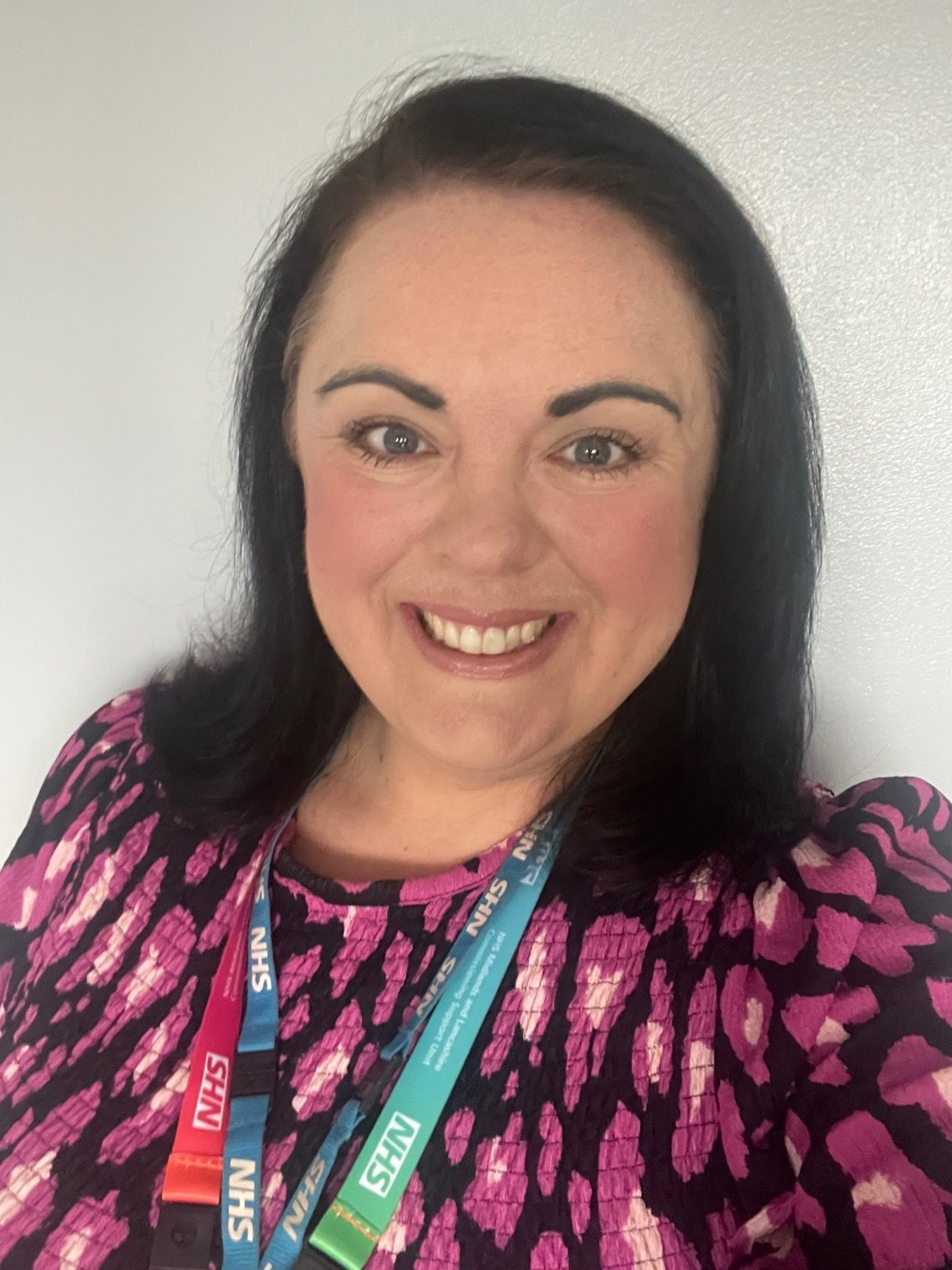 Clare Thomason
Lead for services in Lancashire, Cheshire and Merseyside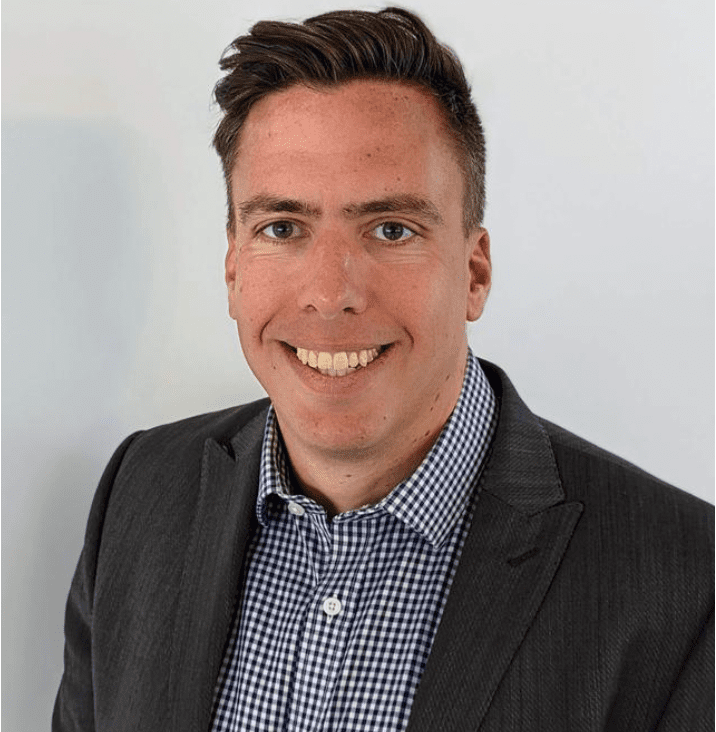 Martin Pope
Lead for services in the Midlands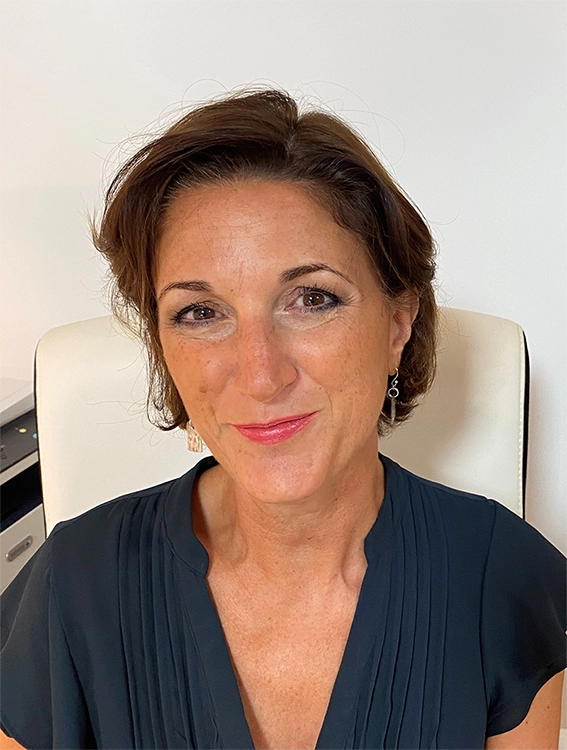 Miranda Pilkington
Lead for services to NHS England and national bodies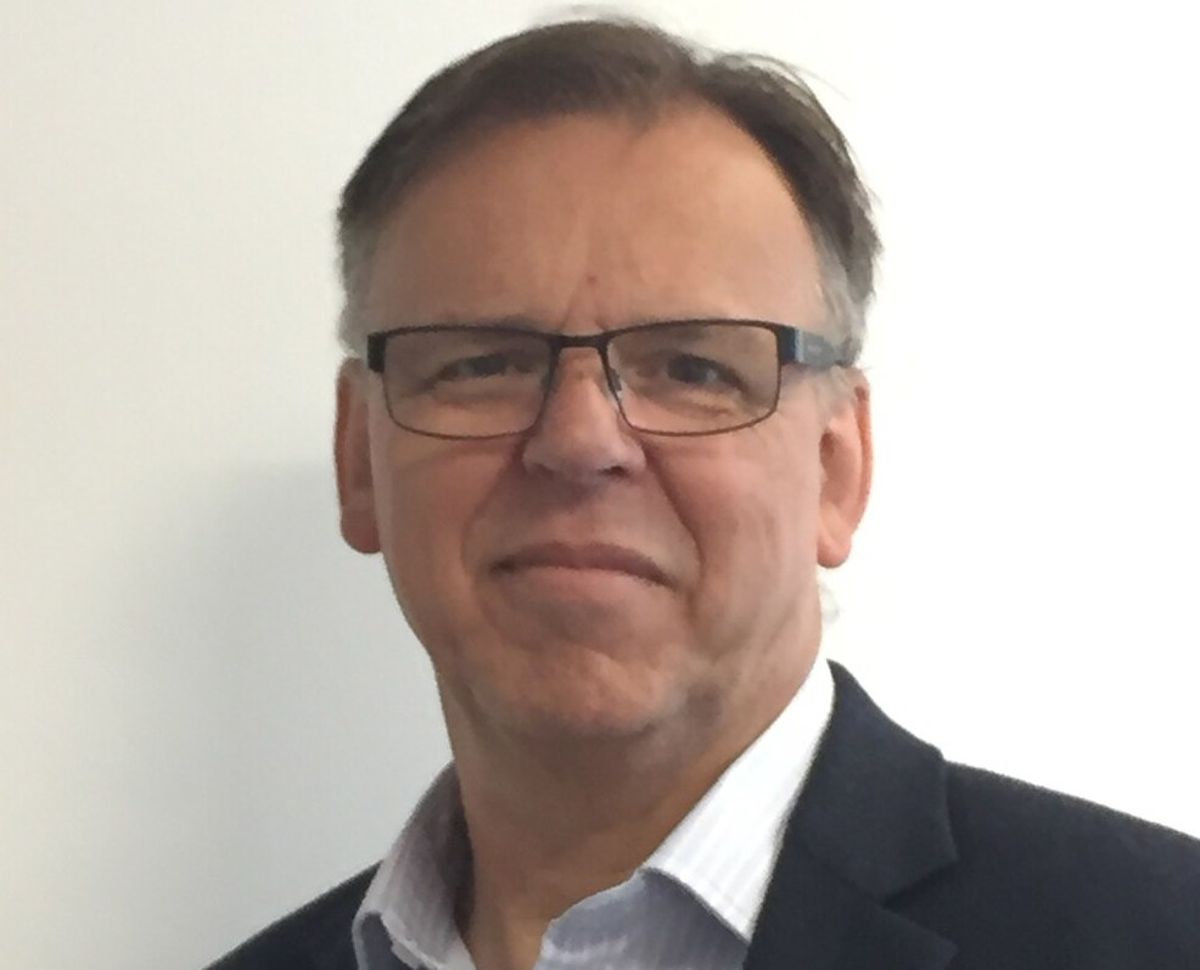 David Evans
Lead for developing collaborative, accountable health systems
We think you'll need
Complete rethinking of the organisation of your health system, involving blending of resources, accountabilities, governance, ways of working and the switch from competition to collaboration
Redesigning how you commission, contract and deliver patient care – building upon your system's unique legacy
Rapid change in culture and mindset to unlock the opportunities aimed for in the Long Term Plan.