Clinical redesign and provider collaboration
Home » Offers » Clinical redesign and provider collaboration
As a change and improvement partner, we support end-to-end redesign of clinical pathways, enabling integration and providing digitally-enabled, user-centric approaches to care management.
Our multidisciplinary team can support you to identify and deliver transformation and improvement priorities, and solve problems by delivering new models of care and increase service capacity.
Our process for delivering strategic planning in population health management and for service redevelopment, implementation, monitoring and improvement in integrated service delivery is:
identify needs and improvement opportunities
prioritise needs and allocate resources
set the ambition for improvement
design the service to meet population needs
manage the service through outcomes, quality and value.
Our core services include:
clinical and pharmacy strategy development
end to end pathway redesign
implementation
continuous improvement
digital transformation, interoperability and innovation
workforce planning and transformation
data and analytics.
We deliver our core services fully supported by our full range of enabling services such as communications and engagement and financial management, and we use a modular approach underpinned by flexibility and tailored to your needs.

See also: Place, community and primary care transformation
Our key strengths
Member of the NHS Family, proven responsive partner
Understanding of key complexities faced by systems
Innovation, capability and capacity to shape service design, improvement and implementation
Sharing of best practice, leveraging prior experience
Independence – objectivity to facilitate collaboration
Multidisciplinary team – our varied specialists
Insights drawn by specialists (for example in medicines optimisation, nursing and urgent care), from the data we manage.
Key leads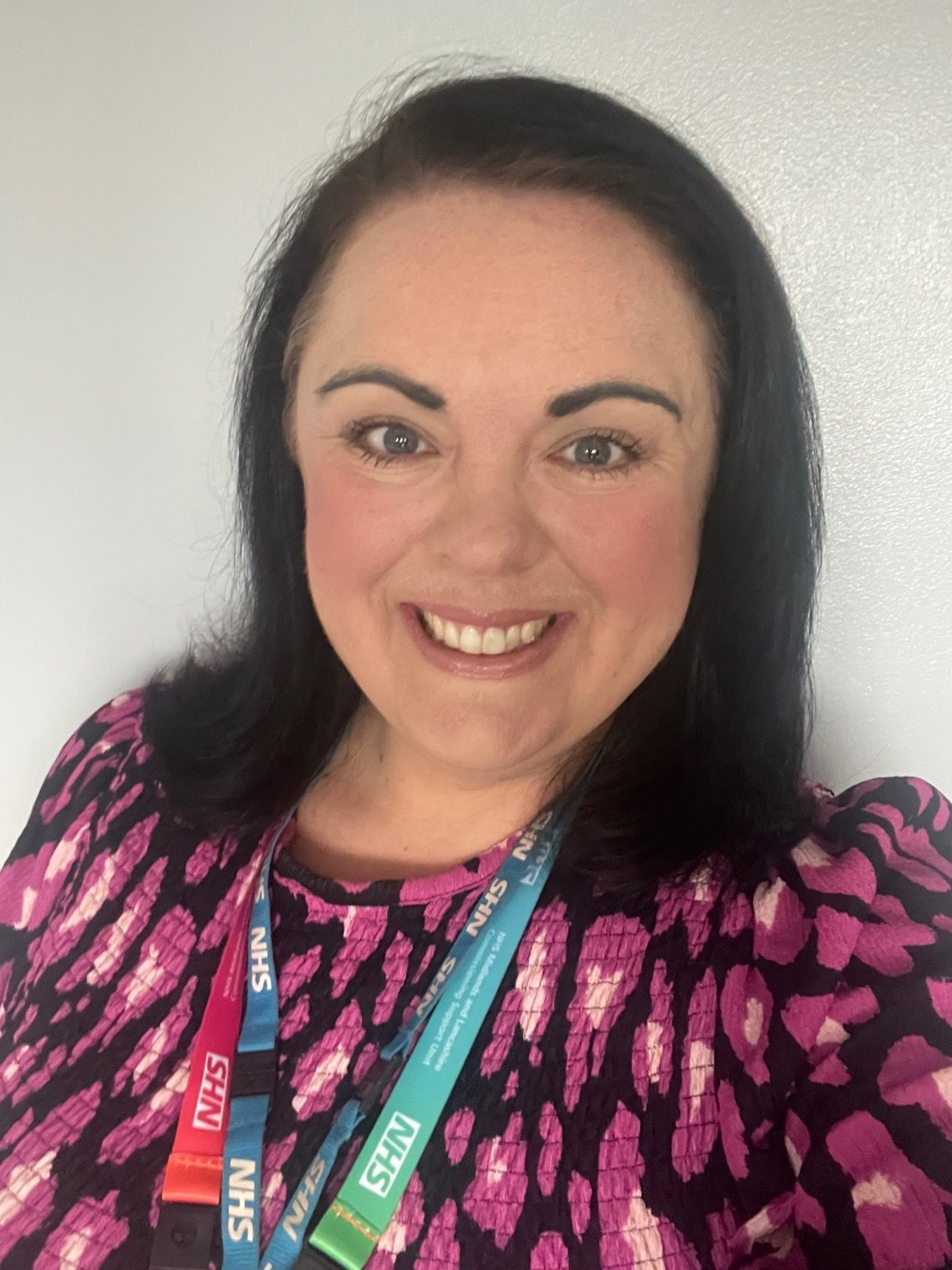 Clare Thomason
Lead for services in Lancashire, Cheshire and Merseyside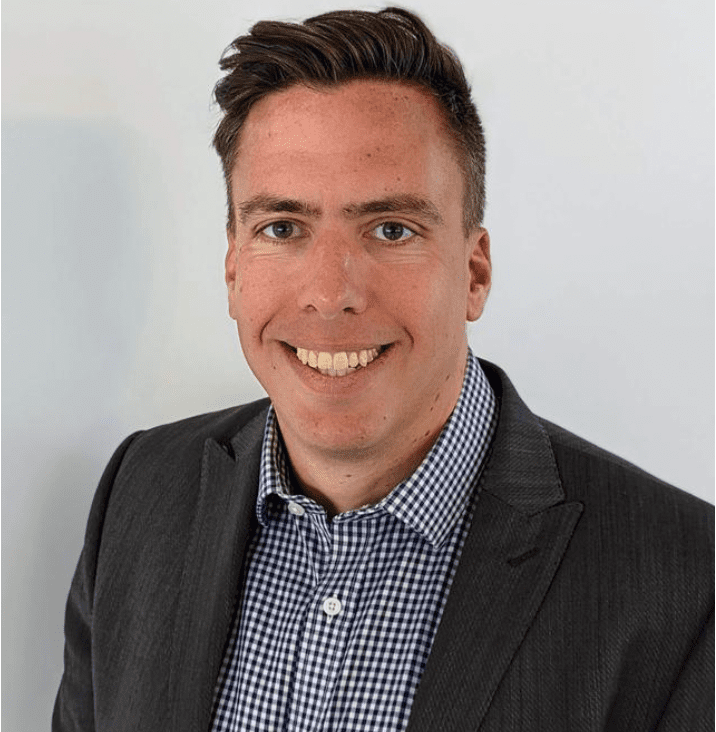 Martin Pope
Lead for services in the Midlands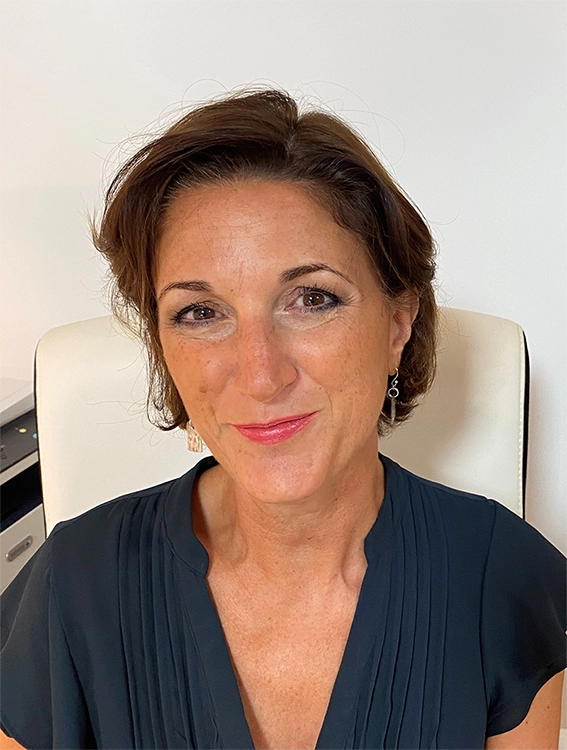 Miranda Pilkington
Lead for services to NHS England and national bodies Janet Budd
Lead for Clinical redesign, integration and provider collaboration
We think you'll need 
Making the most of the opportunity to redesign health and care services, using digital tools, workforce and cross-sector collaboration to realise the Triple Aim

Managing large volume and scale of change, and competing priorities

Developing digital infrastructure and solutions that enable shared care records and joined-up data across systems

Developing an integrated workforce and addressing gaps

Enabling providers with differing levels of maturity to work seamlessly together within population segments and pathways