Digitally enabled transformation and IT
Home » Offers » Digitally enabled transformation and IT
Digital transformation is not simply about technology – it is about change management enabled by technology to improve access and quality of patient care and optimise processes for clinicians and health systems.
We partner with clients to deliver transformation programmes by diagnosing challenges, designing and deploying solutions and optimising for scale.
Our process follows three stages:
Design (including discovering and designing solutions)
Deliver (refining solutions and developing programmes) and
Optimise (implementing transformation and optimising for scale)
We can support you to develop and implement:
Digitally enabled care models and pathways
Integrated ways of working and optimise the workforce
Shared care records and data sharing across providers
Digital solutions for care access
Remote monitoring tools and virtual health
Patient facing AI such as self service and chat bots
Digital infrastructure for diagnostics and investigation
Upskilling training to enable digital value and efficiency.
Our key strengths
Understanding the dynamics of healthcare working in the NHS
Embodying NHS core values and culture
An experienced team with specialist skills in fundamental and complex areas including clinical, change management, digital innovation and information governance
A unique position to provide a blend of services based on your individual digital transformation needs
An innovator and incubator of digital solutions in a healthcare context
Drawing upon a partnership network of external industry leaders
A system partner that facilitates knowledge sharing between systems and replicates services across the ICS landscape.
Key leads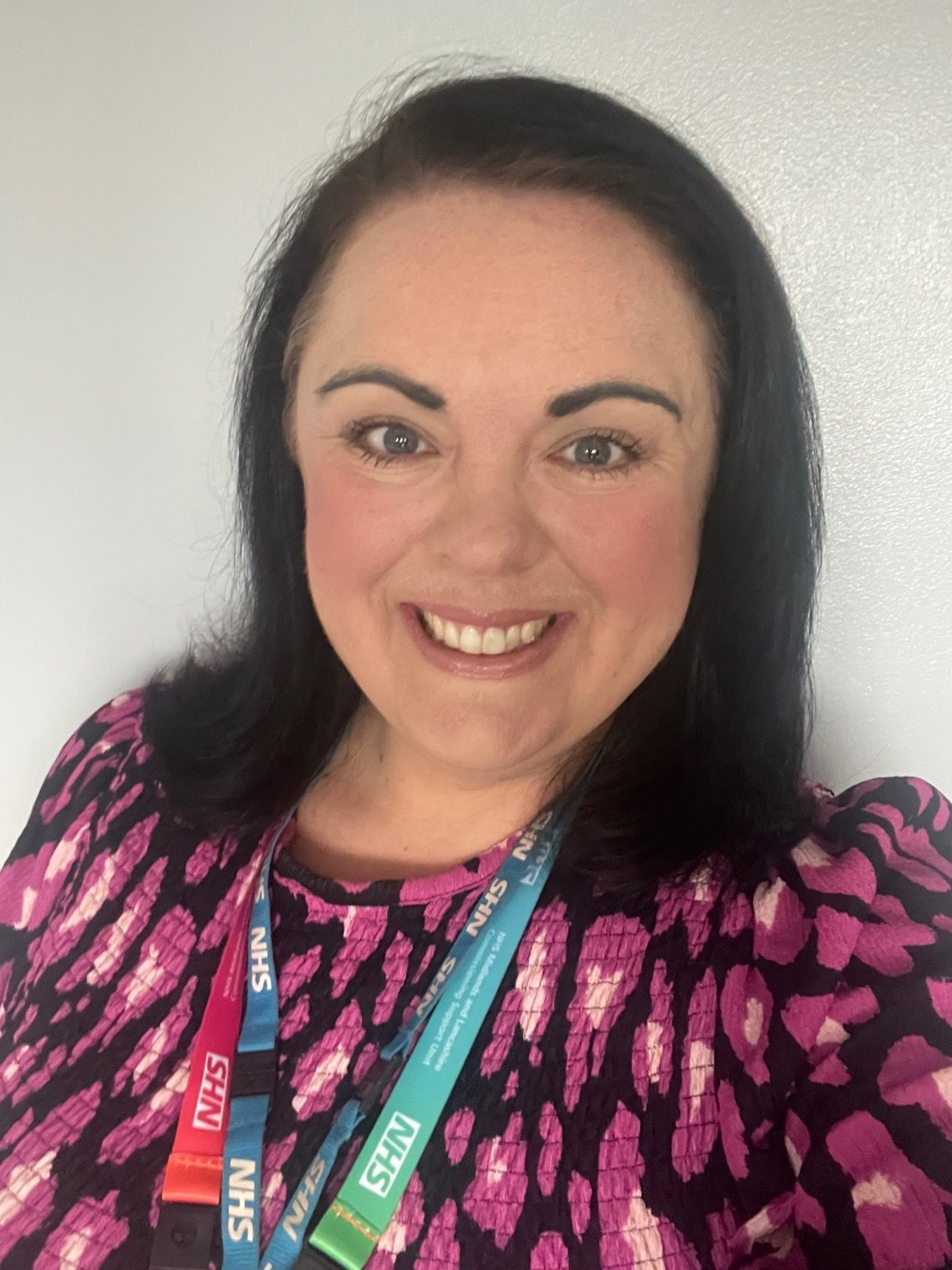 Clare Thomason
Lead for services in Lancashire, Cheshire and Merseyside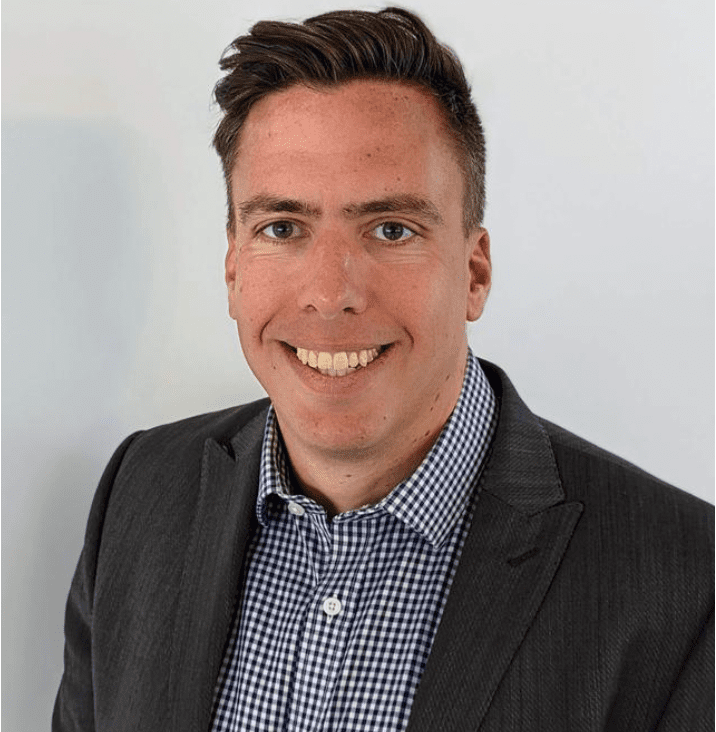 Martin Pope
Lead for services in the Midlands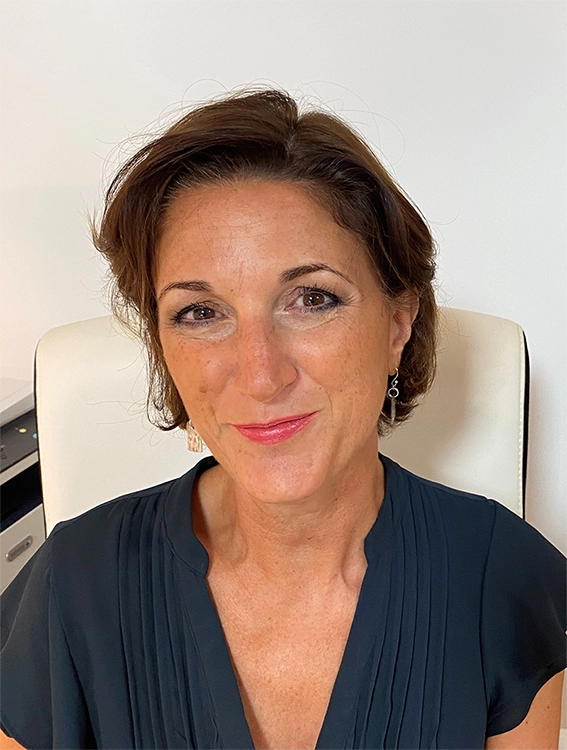 Miranda Pilkington
Lead for services to NHS England and national bodies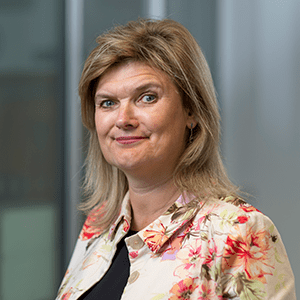 Debbie Bywater
Lead for Digital transformation and IT
We think you'll need
Strategic planning of large scale transformation towards integrated digital healthcare
Minimise disruption and achieve a smooth transition to the effective functioning of digital processes and human practices
Redesign clinical pathways with technology in mind to improve quality of care
Use technology to improve access to care and create the best patient experience
Sustain and build upon innovation in digitally-enabled care accelerated by COVID-19
Support the workforce to realise the benefits of new ways of working
Establish connectivity and data sharing practices between multiple IT systems to enable integrated care records
Find affordable and sustainable digital solutions to achieve system and cost efficiency.