Workforce resilience and transformation
Home » Offers » Workforce resilience and transformation
With a combination of centralised and locally deployed teams, we support systems and staff through change to enable service improvement and transformation, population health management and adoption of digital solutions.

Integrated workforce planning

Workforce strategy development

Attracting and retaining talent

Training, leadership and organisational development
Transforming workforce experience

System and organisational change management

Workforce health and wellbeing
We help systems create positive cultural shifts, developing an effective, supported and flexible workforce.
Our adaptable and modular approach is tailored to needs.
Our key strengths
As part of the NHS, working also for the wider care sector, we foster common understanding and deliver value for money
Insights drawn by analysts and workforce specialists from the wealth of data we manage
Ability to recognise gaps in the system and pull expertise from across our organisation to solve partner challenges
Operational and strategic HR skills, clinical expertise and data modelling support workforce planning
Flexibility – deployment of teams to meet priorities
Independence – objectivity to facilitate collaboration
Sharing of best practice
Equality, diversity, inclusion and human rights expertise.
Key leads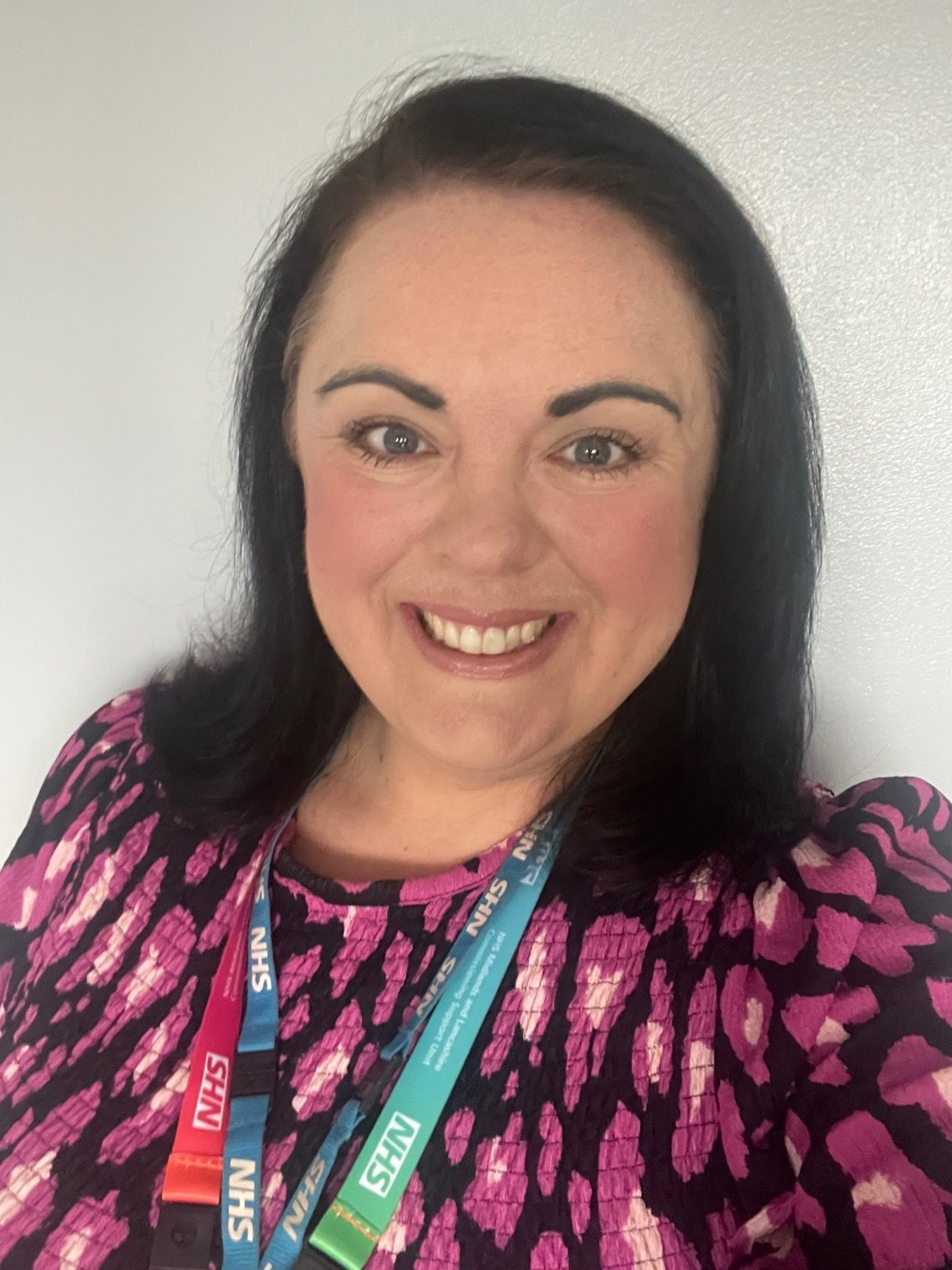 Clare Thomason
Lead for services in Lancashire, Cheshire and Merseyside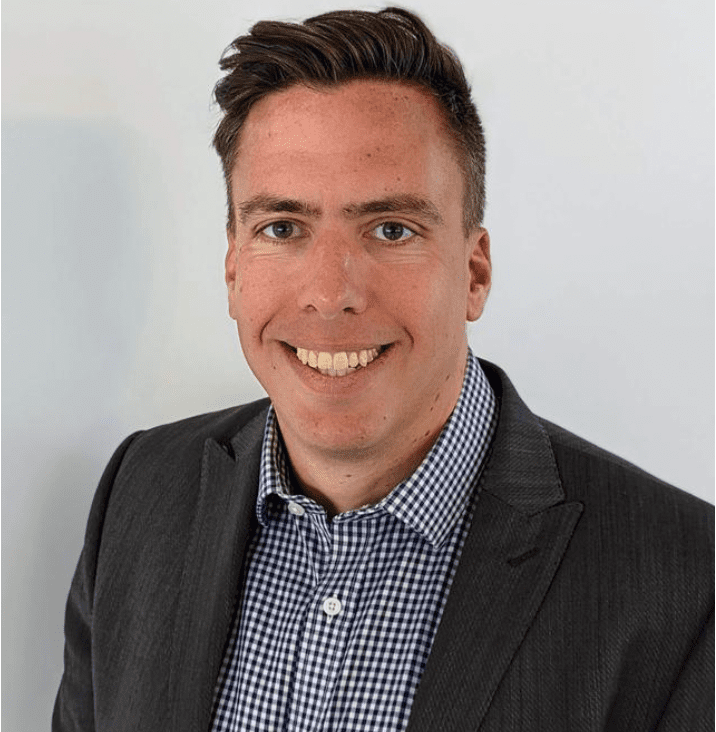 Martin Pope
Lead for services in the Midlands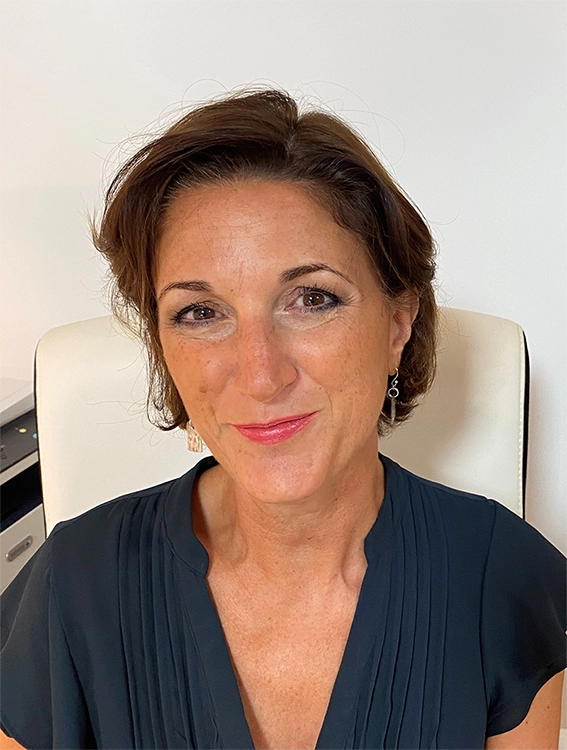 Miranda Pilkington
Lead for services to NHS England and national bodies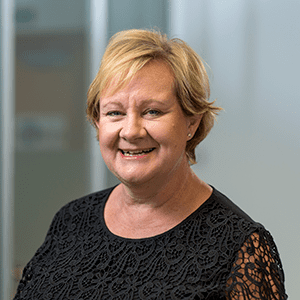 Sarah Sheppard
Lead for Workforce resilience, planning and transformation
We think you'll need
Support with delivering the 'one workforce' approach
Addressing workforce pressures and gaps
Workforce planning across population groups, place, networks and systems
Focus on equality, diversity and inclusion
Commitment to workforce health and wellbeing
Enabling service design through new ways of working, particularly across place-based partnerships and provider collaboratives
Organisational change design and management
Developing staffing structures, enabling transition of roles
Leadership, culture and organisational development
Find out more
People Services [called Human Resources on current website]
Organisation Development Service
Equality and Inclusion Service