Communications and engagement
Home » Offers » Communications and engagement
We deliver effective communication, engagement and behavioural insight as key enablers for system change and improving population health. Our approach addresses inequalities, manages risk and reputation, and derives insight to inform improvement.
Flexibly providing bespoke modular solutions at system or place level, we:
prioritise patient centricity and address health inequalities
inform service improvement, promoting co-production with service users
build a recognised, trusted brand
develop strong media relationships, gain positive coverage and manage risks
support the equity, diversity and inclusion agenda
upskill system partners
support digital inclusion.
Key areas of support
Insight, engagement, consultation

Communications, editorial & media

Campaigns, creative, digital

Equality, inclusion, human rights

Behavioural insight

Freedom of Information

Training
Our key strengths
Combination of experience and expertise with our market research and insight and knowledge of your local situation and national guidance
Flexible, responsive, and creative. NHS organisations across England trust us to work with them to make important things happen
Future-focus, anticipating partner needs
AGEM/ML collaborative service allowing free flow of resource produces efficiencies and quick mobilisation
Combined NHS, local authority and private sector experience
Objectivity enabling independent engagement and consultation.
Key leads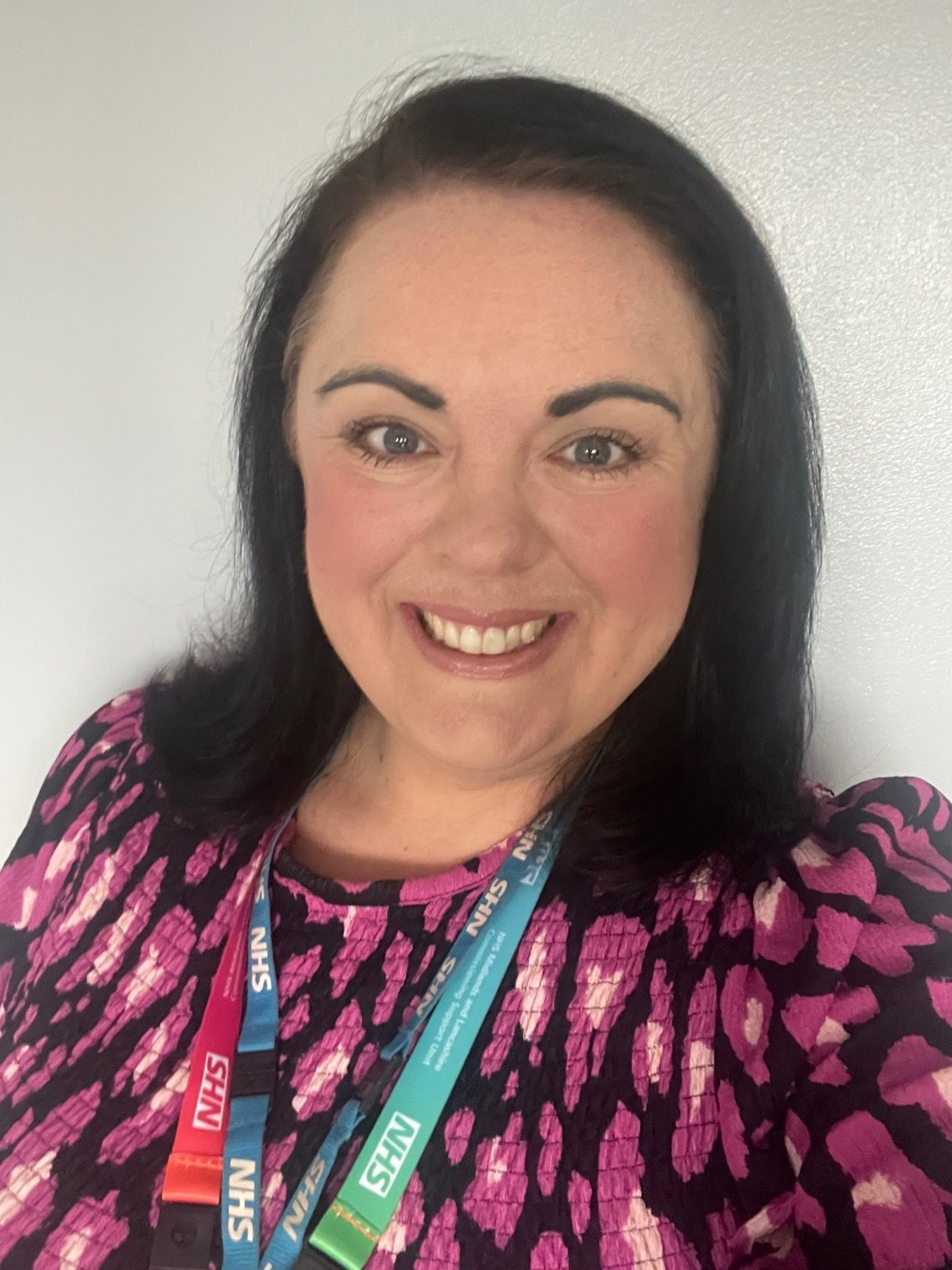 Clare Thomason
Lead for services in Lancashire, Cheshire and Merseyside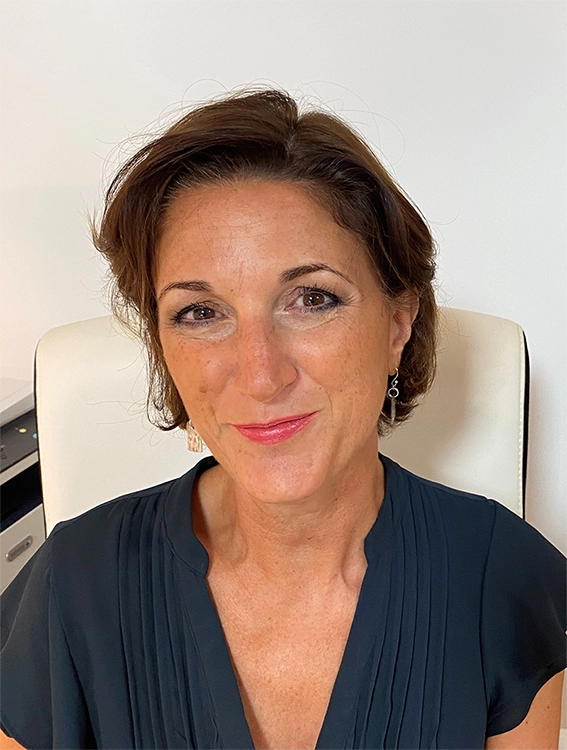 Miranda Pilkington
Lead for services to NHS England and national bodies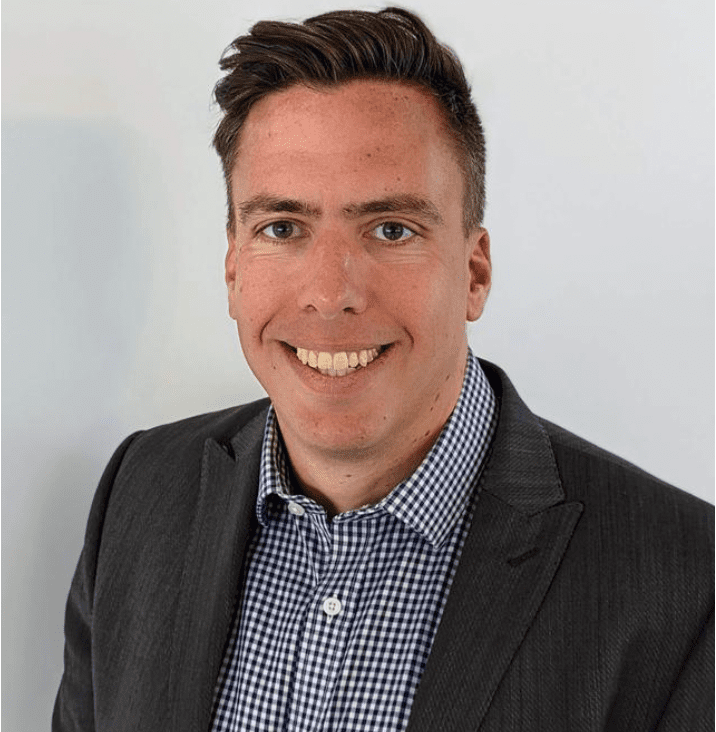 Martin Pope
Lead for services in the Midlands

Lead for Communications, engagement and behavioural insights
We think you'll need 
Relationship building for partnership working

Influencing at all levels within as well as between partner organisations

Delivering on the equality, diversity and inclusion agenda and improving access to services for underrepresented and vulnerable groups (including combating digital exclusion)

Involving patients, service users, communities and staff in system-wide planning

Resource and capacity, particularly regarding specialist expertise.