Business enabling services
Home » Offers » Business enabling services
We deliver a full range of support functions across transactional services, business partnering and transformation.
Your system's needs are unique and our blend of support can be completely tailored.
Transactional and business partnering:
IT: Support, infrastructure, cloud hosting, apps, modernisation
Information Governance: Policy, advice, data security and protection toolkit, data protection, security
Finance: Accounting, planning, QIPP/CIP, reporting, governance, strategy
HR: Employment, planning, OD, health/ wellbeing
Communications: read more
Procurement: Clinical, contracts, market management, compliance
Provider management: Relationships, contracts, performance, care models
Data and analytics: Management, reports, benchmarking, insights, PHM
Transformational & advisory:
Our innovative, scalable and efficient day-to-day support can help your organisation and wider system perform – realising your most important aspirations for improving the health of your patients:
Automation
Operational efficiency
Strategic support
PMO
Training
System implementation
Net zero and sustainability.
Our key strengths
A trusted independent partner who understands the inner workings and regulatory requirements of complex health systems
Huge scale – dozens of ICSs supported by over 3,000 experts across MLCSU and AGEM. We share process efficiencies, and transfer learning and innovation
Over 50,000 of IT end users supported
At-scale and place-based delivery project national reach and local focus
Experience that is recognised by industry leaders.
Key leads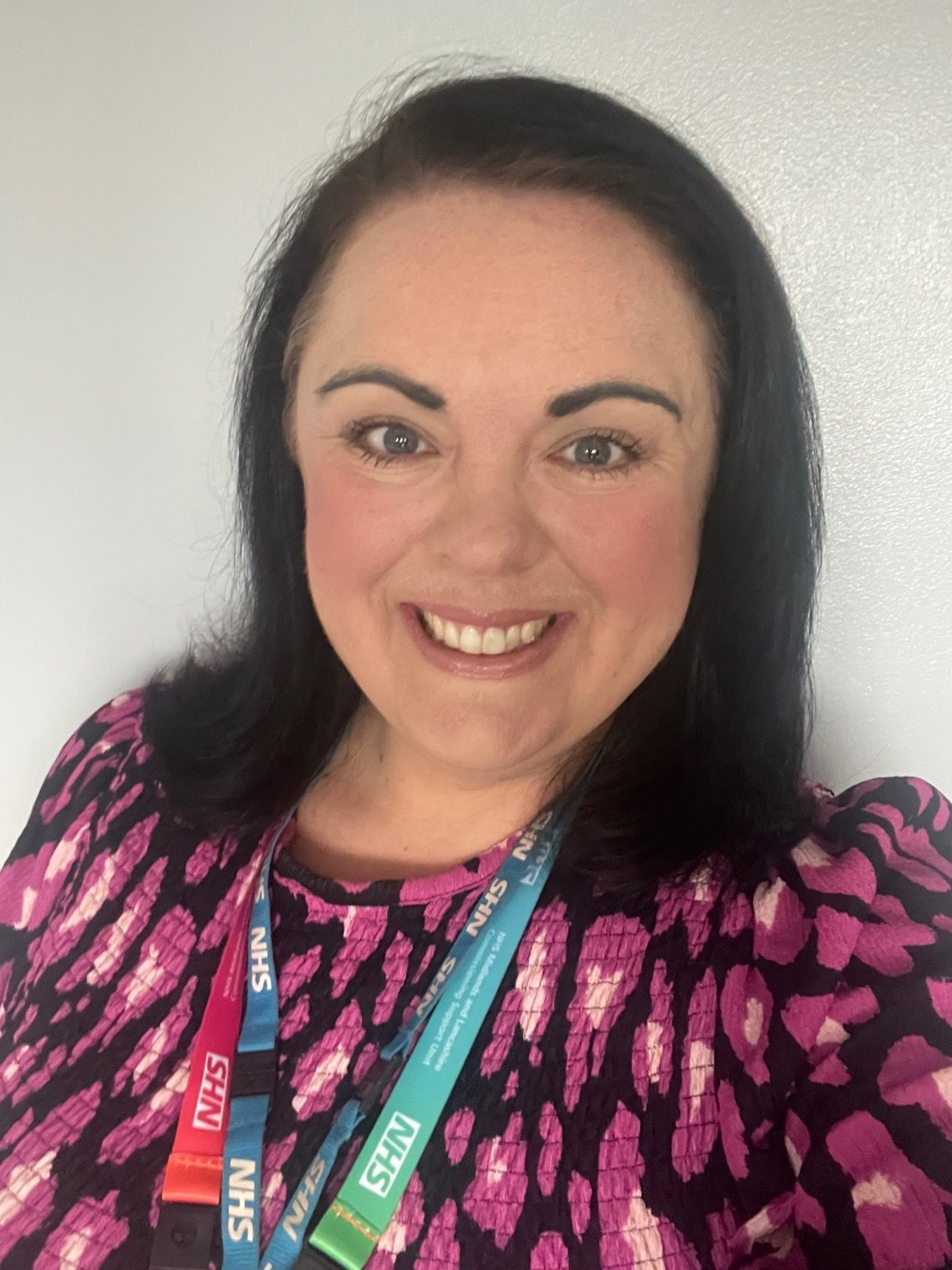 Clare Thomason
Lead for services in Lancashire, Cheshire and Merseyside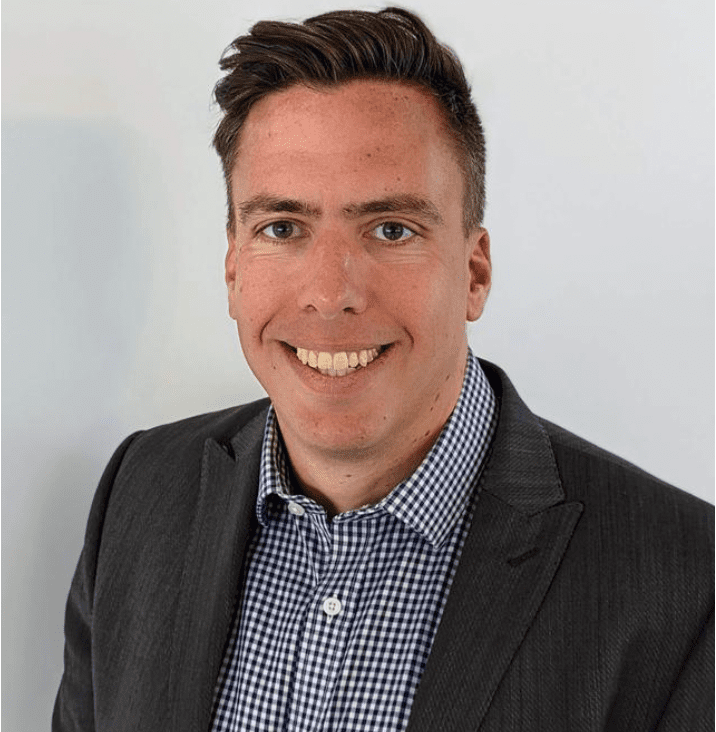 Martin Pope
Lead for services in the Midlands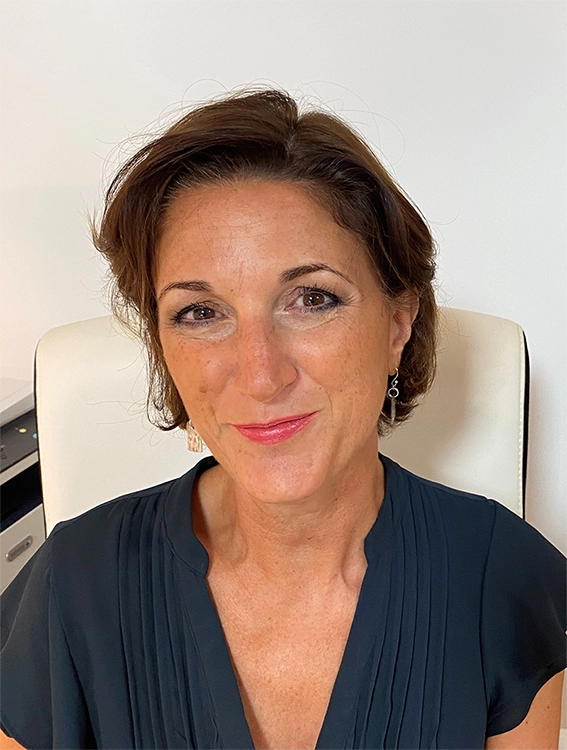 Miranda Pilkington
Lead for services to NHS England and national bodies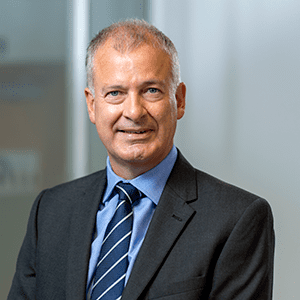 Tony Matthews
Lead for Business enabling services
We think you'll need 
Bandwidth to focus on the big decisions required with such a significant change agenda ahead

Integrated working which can introduce complexity, duplication and variability that detract from the bigger picture

Greater accountabilities, increased reporting requirements and the need to achieve economies of scale add to the leadership overhead you're grappling with

Transformation of business-critical services to unlock further efficiencies.