Home » Our expertise » The Transformation Unit
MLCSU hosts The NHS Transformation Unit (TU), which works alongside health and care clients to deliver major change programmes.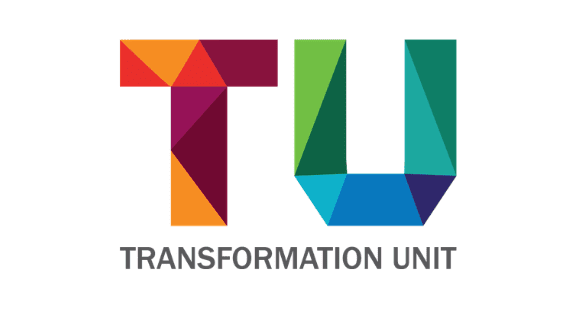 The TU team work in partnership with clients to transform care and health outcomes for people and communities, empowering change from within.
They offer support over the whole cycle of transformation – preparing for, designing, mobilising and implementing change.
Their wide range of services include digital, analytics, finance, system governance, stakeholder management, clinical redesign, programme management and workforce.
Information about their work and how they can support you is available via The Transformation Unit website.
To contact the Transformation Unit, please email transformationunit@nhs.net