PHM analytics and decision support
Home » Offers » PHM analytics and decision support
We provide expert analytical advice and support, underpinned by optimal data management, insight tools and PHM capability to enable evidence-based decisions, address health inequalities and align services to Triple Aim.
Through a combination of services, we co-design and tailor bespoke PHM solutions based on your needs, to enable you to:
Identify groups at risk
Tackle health inequalities
Plan services according to population health needs
Facilitate changes to performance frameworks
Monitor interventions
Develop skills or provide additional capacity.
IT, infrastructure and interoperability
Shared technology and digital infrastructure
Information governance and cyber
Data and analytics
Data management and linkage
Advanced and predictive analytics
System decision support
System analysis
Opportunity analysis
Data interpretation
Outcomes and performance
Outcomes and performance monitoring
Financial performance planning and moniroting
Benchmarking and continuous improvement
Strategic partnering
Capacity and capability
Skills network
Training and career development
Strategic partnering
Our key strengths
Data and analytics tools in one place, allowing systems to invest once and drive efficiencies
A centralised position able to deploy analytics across the system achieving deeper insight
Large range of specialist skills combined with knowledge of local health systems
An independent view, and ideally placed to facilitate knowledge sharing between systems
Strong track record of delivering PHM results in primary care
Career path for development of niche skills.
Key leads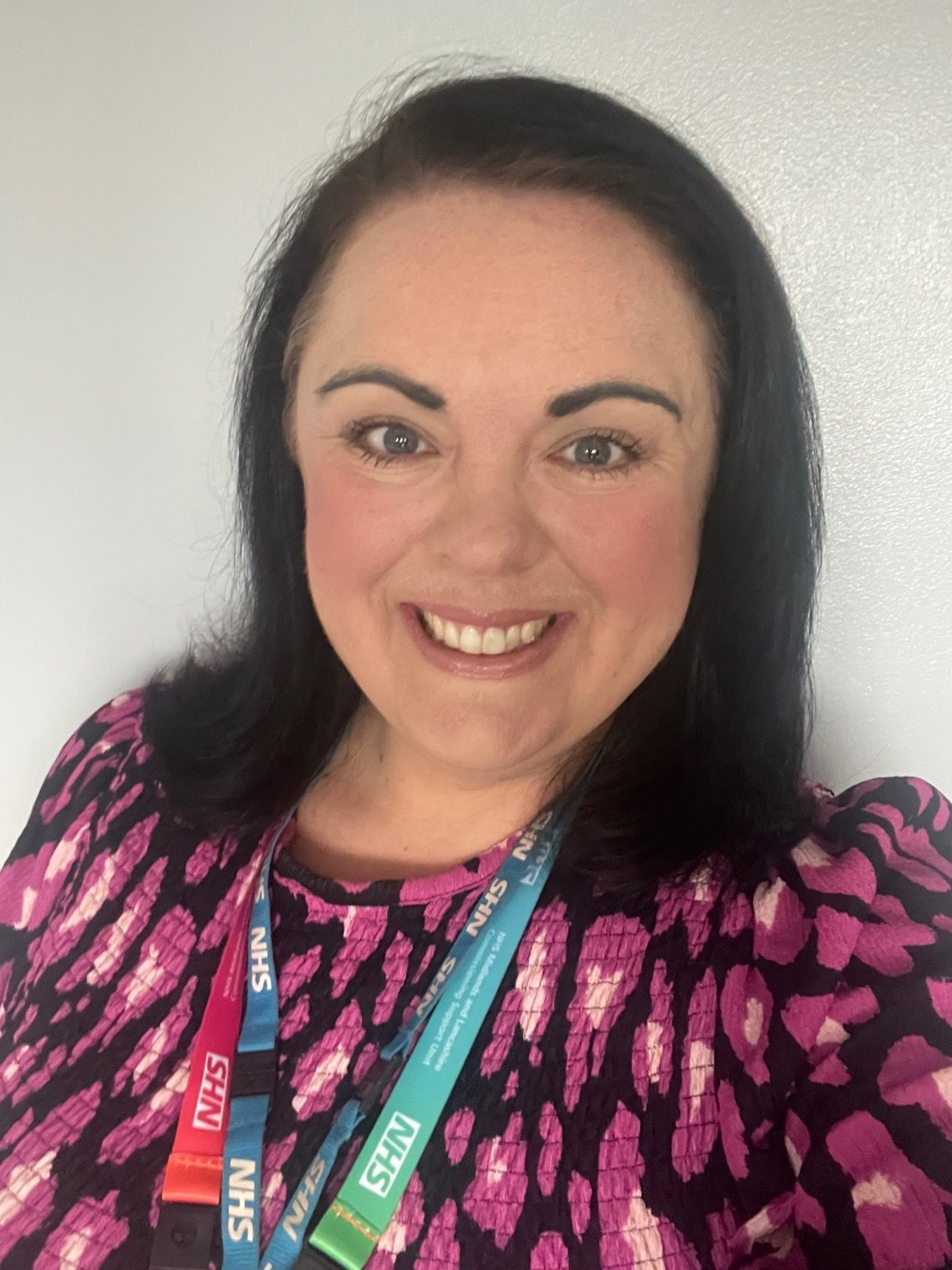 Clare Thomason
Lead for services in Lancashire, Cheshire and Merseyside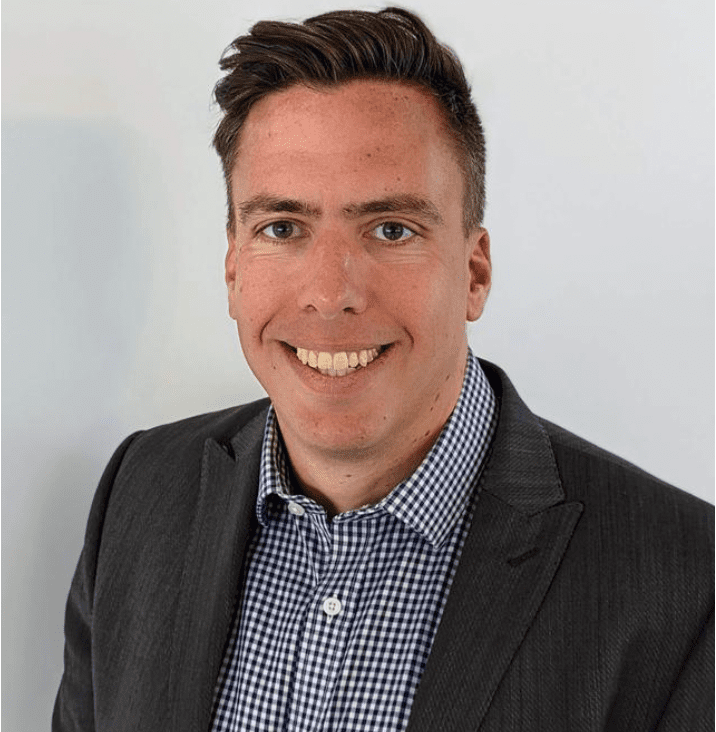 Martin Pope
Lead for services in the Midlands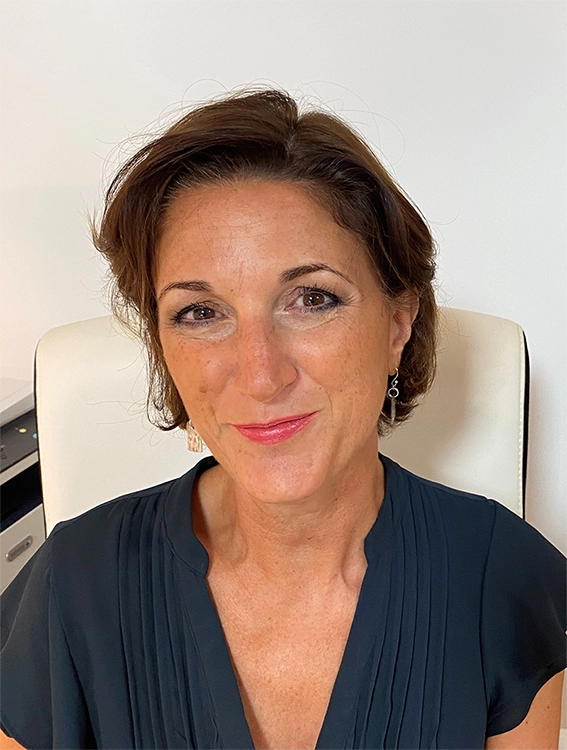 Miranda Pilkington
Lead for services to NHS England and national bodies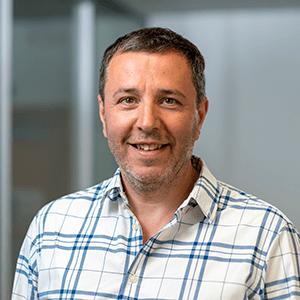 Peter Spilsbury
Lead for PHM analytics and decision support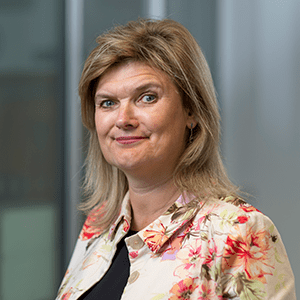 Debbie Bywater
Lead for Digital transformation and IT
We think you'll need
Digital technologies for collection, analysis and sharing of data between care providers

Access to good quality patient data to draw actionable insight and inform planning decisions

Strong information governance frameworks for safe and compliant use of data

Advanced analytics and predictive modelling capability and capacity now and in the future

Investing in talent and skill development to ensure PHM stays on the cutting edge

Establishing a shared PHM mindset at place level to enable a networked approach to PHM.