Organisational development
Home » Our expertise » Organisational development
We offer a flexible and responsive operating model, with support tailored to your organisation's needs. Starting with an assessment of your current approach to organisational development, and desired outcomes, we will design a bespoke programme that works for you.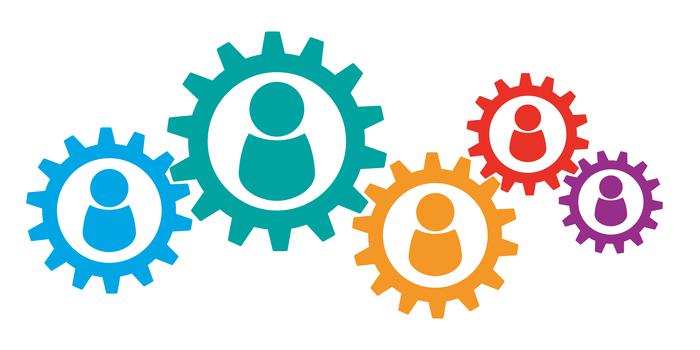 Our specialists have a wealth of experience from working across the healthcare system and are used to dealing with change, upheaval and restructuring.
Throughout, we have earned a reputation for delivering measurable improvements to the way our clients operate.
Using a wide range of innovative techniques, we aim to increase staff capabilities and business efficiency. Our work is driven by a culture of employee collaboration and involvement, with an emphasis on continued learning.
We can help you to develop a vision and values which are reflected in your workplace culture. We can implement an array of tools to help with this, including leadership and talent management frameworks, staff engagement plans and development programmes.
What we do
By mapping your goals, we will discover the best way to reach them. Together, we will identify and develop your organisation's strengths and weaknesses.
We have successfully worked with a whole range of organisations to:
Develop vision, values and behaviours
Review and refresh HR and organisational development strategies in line with strategic priorities
Support board, team and individual development
Design and deliver bespoke training programmes.