Home » Our expertise » Health Economics Unit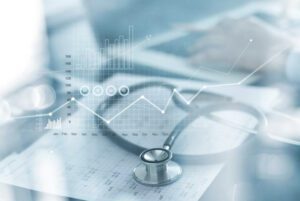 The Health Economics Unit (HEU) delivers impactful insights that power the future development of health and care delivery.
The expert team support health system and industry leaders to:
Make the best possible decisions
Design the highest quality, most efficient and innovative services
Improve the health of communities.
They provide clients with strategic advice that draws on well-established and emerging methodologies, generating high quality evidence.
Information about their work and how they can support you is available via the Health Economics Unit website.