Home » Our expertise » Payroll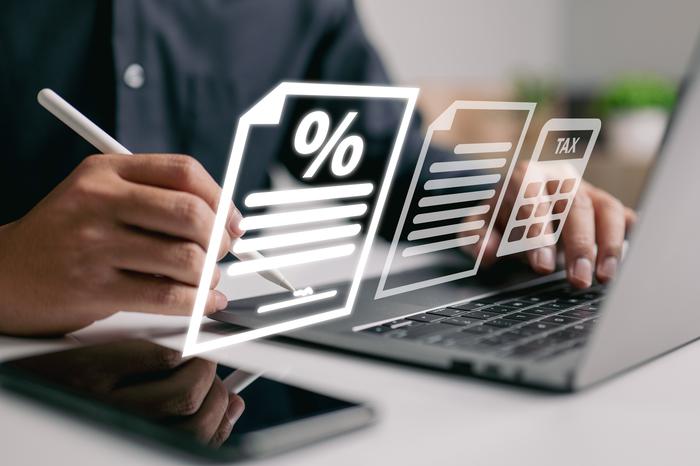 You need to be confident your payroll service is running as it should. That's why we have a 'right first time, every time' approach that means you can feel happy leaving things to us.
We provide award-winning, seamless payroll services to NHS organisations including trusts, GP federations and commissioning organisations.
What we do
We offer customers a one-stop shop for integrated services, including a complete payroll, pension and expenses package.
Our flexible, experienced team provides responsive support to customers and their employees in pay-related matters, and we operate auditable, robust processes.
Using innovative web-based software, we provide clients with an efficient, intuitive interface for submitting their payroll data.
Where clients need to move their payroll service, we are also well qualified to help, having seamlessly transferred six primary care trust payrolls to nine CCGs in 2013 and subsequently merged several CCG payrolls to support larger ICS footprints.
We also offer a transactional data entry service for organisations who do not wish to undertake input of payroll supporting information themselves.