Home » Personalised Healthcare Commissioning Services » About us » Meet the PHC team » Tricia O'Donnell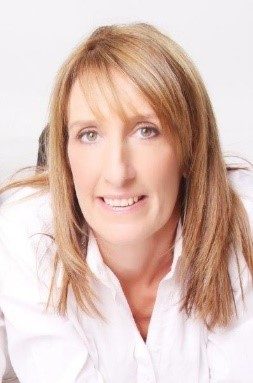 Corporate and Business Associate Director
Tricia O'Donnell is the Corporate and Business Associate Director for Personalised Healthcare Commissioning (PHC) services at NHS Midlands and Lancashire Commissioning Support Unit (MLCSU). With extensive experience in commercial management, she leads all non-clinical and business aspects of the PHC service. Tricia's role involves overseeing the PHC operations across MLCSU core geographies and nationally.
Working closely with the PHC Clinical Director, Tricia focuses on managing current contracts and developing efficient systems and innovative offerings for existing and new customers. Her goal is to position MLCSU as a leading provider of PHC services nationwide.
Building strong relationships with senior stakeholders is a key aspect of Tricia's role. She collaborates with integrated care boards (ICBs), NHS England national and regional teams, providing industry expertise and thought leadership for the future delivery of PHC services. Tricia's career path includes various commercial roles, particularly in the insurance industry.
In 2013, she joined MLCSU as a Customer Relationship Manager and later became involved in Continuing Healthcare Services (CHC). Her diverse experience and transferable skills have been valued, allowing her to explore different roles and continuously develop her expertise.
With a background in commercial management, Tricia brings a wealth of expertise to her role, working closely with stakeholders to shape the future of healthcare delivery.