Home » Personalised Healthcare Commissioning Services » About us » Meet the PHC team » Stacey Mason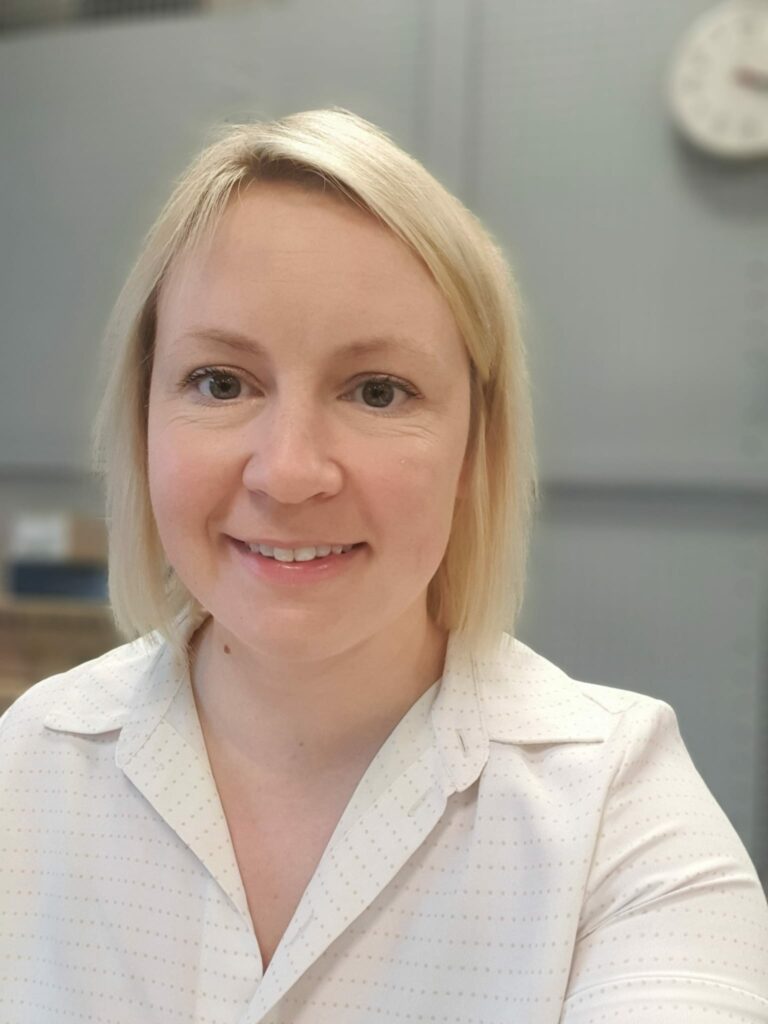 Service Development and Quality Assurance Lead
Stacey Mason is a distinguished leader in the health and social care sector, currently holding the position of Service Development and Quality Assurance Lead at NHS Midlands and Lancashire Commissioning Support Unit (MLCSU). Joining in June 2022, Stacey manages a comprehensive portfolio, encompassing service development, systems and governance, and quality assurance within the Personalised Healthcare Commissioning (PHC) service.
She chairs the Performance Quality Assurance Action Group, a dedicated body committed to enhancing PHC's data quality. Additionally, Stacey heads the newly formed Programme Management Group, tasked with providing rigorous oversight and governance of PHC projects.
Stacey began her journey in the NHS in 2008 as part of the NHS Graduate Programme, where she specialised in finance. She gained her credentials as an accountant from the Chartered Institute of Management Accounts, marking a significant step in her career progression.
Her professional journey boasts of diverse roles in finance, project management, and operational management, primarily in the acute healthcare sector.
Before assuming her current role, Stacey served as the General Manager for Theatres, Anaesthesia, and Critical Care at Nottingham University Hospitals NHS Trust, further reinforcing her leadership skills and operational expertise.
Stacey's dynamic leadership style, combined with her strong finance background and passion for quality assurance, uniquely position her to drive service development and governance efforts within MLCSU.