Home » Personalised Healthcare Commissioning Services » Our services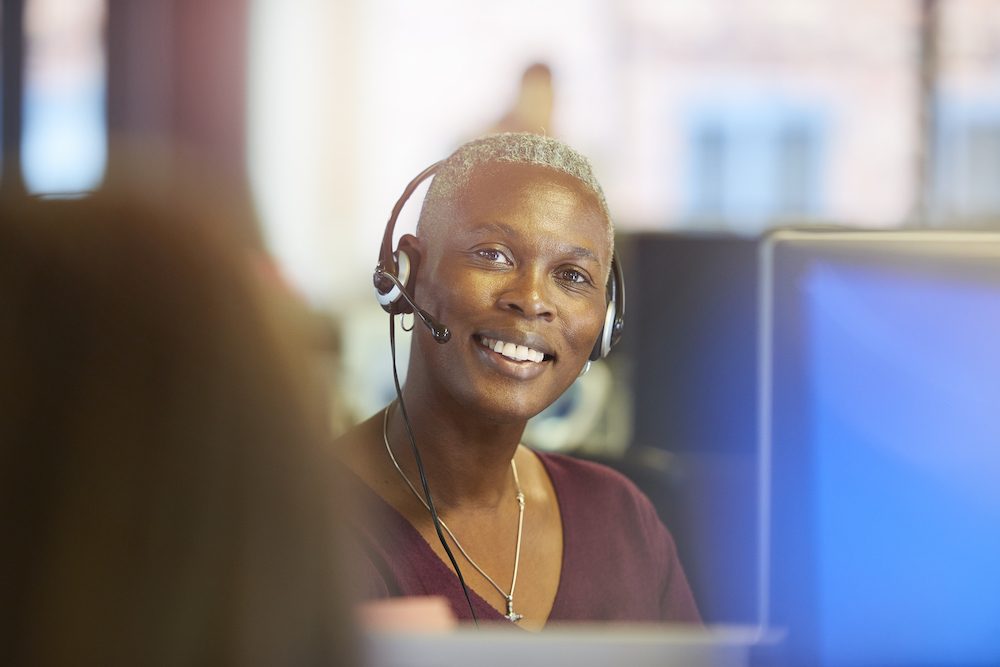 Our Personalised Healthcare Commissioning team aims to deliver the best possible experience of All-Age Continuing Care assessments, reviews and care planning for people with funded continuing healthcare and complex healthcare needs. We do this by providing the right healthcare support by providing the right healthcare support at the right time, meeting the needs of both integrated care boards and their patients.
Our services aim for personalisation of care, giving patients choice and control over their mental and physical health, so that the system can meet the increasing complexity of people's needs and expectations.
Personalised care is based on people's individual strengths and needs, which is a fundamental principle in how we support care delivery.
Our service is led by expert clinical and administration staff experienced in delivering to the national frameworks and supporting patients and their families through the assessment process and beyond.
We also work closely with healthcare providers, local authorities and other partners to ensure patient safety and experience are at the heart of the process. Our partnerships with legal advisors can provide easy access to support if this is required.
Our approach is proactive and practical, avoiding delays and ensuring uninterrupted care and support through handover periods.
We understand the importance of personal health budgets and can support you to implement policies and procedures to help people manage their care in a way that suits them.
Patients, carers and relatives
If you are a patient, a member of their family or an unpaid carer, you can find information about our NHS-funded care service or contact us directly.
To talk to us about any part of your funded healthcare provision, please contact us.