Home » Personalised Healthcare Commissioning Services » About us » Meet the PHC team » Dr Sam Gower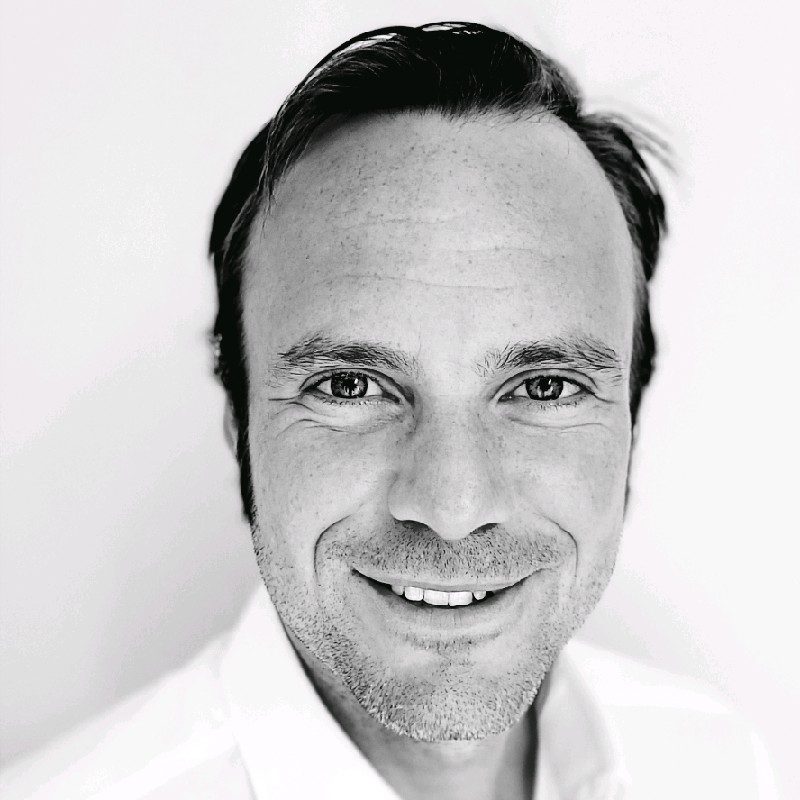 Clinical Director for Personalised Healthcare Commissioning
Dr Sam Gower is the Clinical Director for Personalised Healthcare Commissioning (PHC) at NHS Midlands and Lancashire Commissioning Support Unit (MLCSU). With significant experience leading clinical services in a range of healthcare settings, he brings valuable expertise and a deep understanding of personalised healthcare commissioning, which incorporates All-Age Continuing Care and other associated health funded care services.
As the Clinical Director of PHC, Sam oversees the UK's largest commissioning service for out-of-hospital funded care. With a focus on strategic goals and effective delivery, Sam's strong clinical background, coupled with his analytical approach, ensures the successful implementation of initiatives aimed at improving patient outcomes and experiences.
Prior to joining MLCSU, Sam held key leadership positions, including Clinical Director at Pieta House in Ireland, where he was responsible for the national delivery of clinical services for individuals struggling with suicidal ideation, self-harm, or bereavement by suicide. He managed a significant budget and led a team across multiple centres, making a positive impact on mental health support in Ireland.
With a Doctorate in Clinical Psychology from Queen's University Belfast and a Managing People certification from the Health Management Institute of Ireland, Sam possesses a strong academic foundation that enhances his strategic decision-making and leadership abilities.
Sam's dedication to improving healthcare services, combined with his clinical expertise and compassionate approach, makes him an invaluable asset to MLCSU.