Join us for an insightful session at Access All Areas 2023 with Dr Sam Gower

Home » News » Join us for an insightful session at Access All Areas 2023 with Dr Sam Gower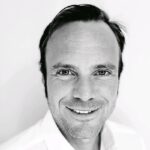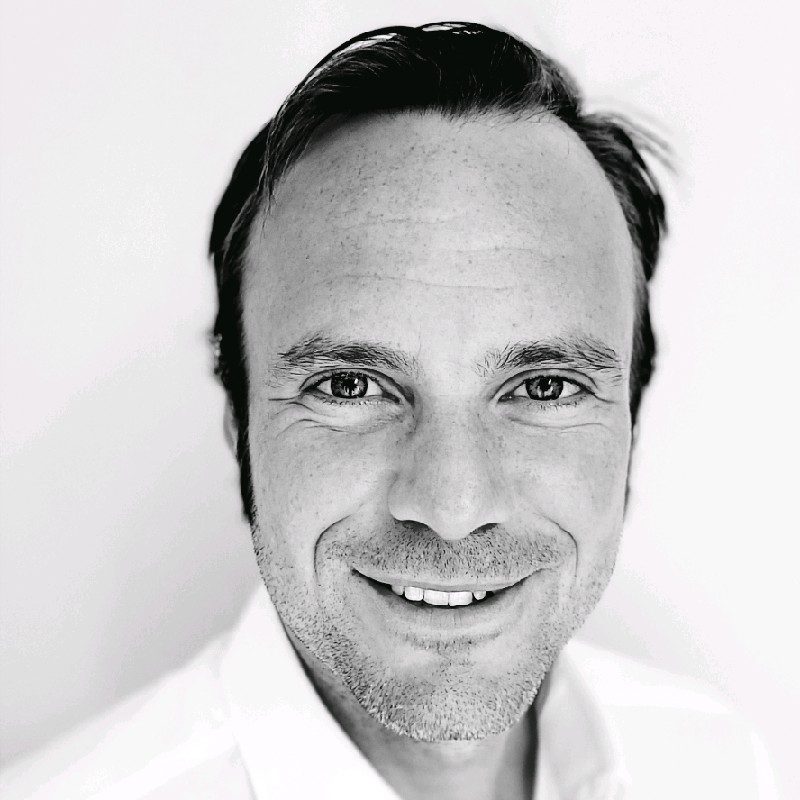 We are delighted to announce that Dr Sam Gower, Clinical Director for Personalised Healthcare Commissioning at NHS Midlands and Lancashire CSU, will be a featured speaker at this year's Access All Areas conference, scheduled for Tuesday, 21 November 2023.
In what promises to be an enlightening session, Dr Sam Gower, alongside Brogan Archer from Access Adam Care Commissioning, will delve into the complexities of the Continuing Healthcare (CHC) process and discuss the tangible returns on investment that can be achieved. This is a must-attend for anyone involved in healthcare commissioning, providing a deep dive into the operational and financial nuances of CHC.
Access All Areas is an annual virtual conference hosted by the Access Group, dedicated to professionals in the health, support, and care sectors. This pivotal event brings together healthcare professionals, local authorities, and care organisations to engage in valuable conversations, share best practices, and explore innovative solutions in the industry.
Don't miss this opportunity to gain strategic insights and network with your peers. Register for Access All Areas now to confirm your attendance. Secure your seat today and be part of a community driving forward positive change in healthcare provision.