Court of Protection Deprivation of Liberty (CoPDoL)
Home » Personalised Healthcare Commissioning Services » Our services » Court of Protection Deprivation of Liberty (CoPDoL)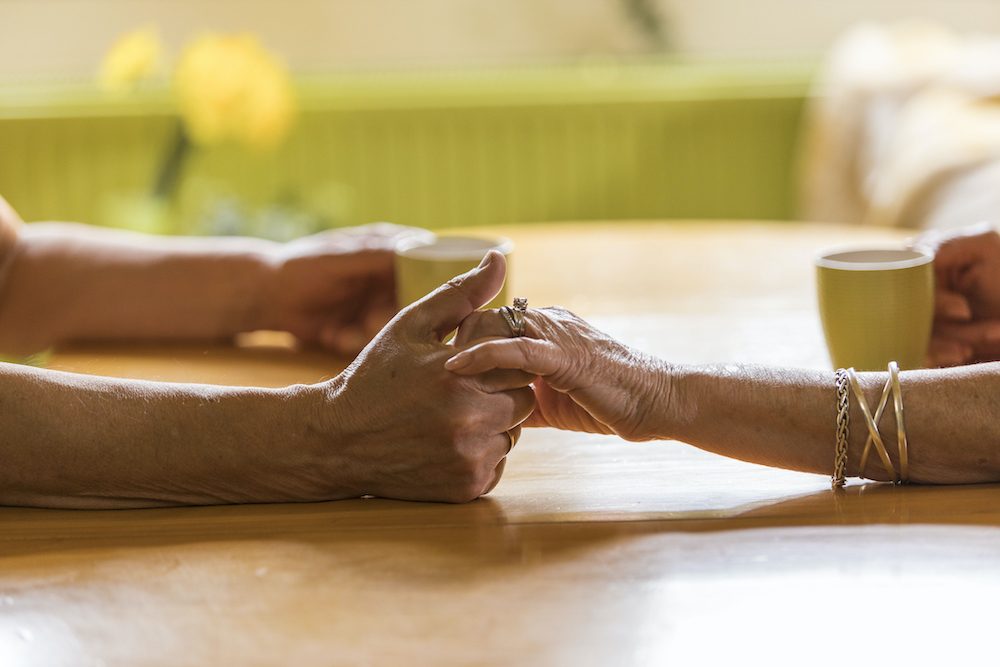 NHS Midlands and Lancashire CSU (MLCSU) can support your integrated care system (ICS) to provide individuals with the very best care.
Our Personalised Healthcare Commissioning service has a team of experienced Registered General Nurses, Registered Mental Health Nurses and social workers with clinical and non-clinical backgrounds, most of whom have Best Interest Assessor expertise.
We have a dedicated end-to-end case management function and can manage the administrative side of the Court of Protection process, working closely with individuals and their representatives.
We also offer a variety of services including triage of outstanding cases, Mental Capacity Act (MCA) and Best Interest Meeting training. Our vast range of knowledge and experience ensures that individuals are at the heart of the decision-making process and their Article 5 and 8 human rights (HRA1998) are protected.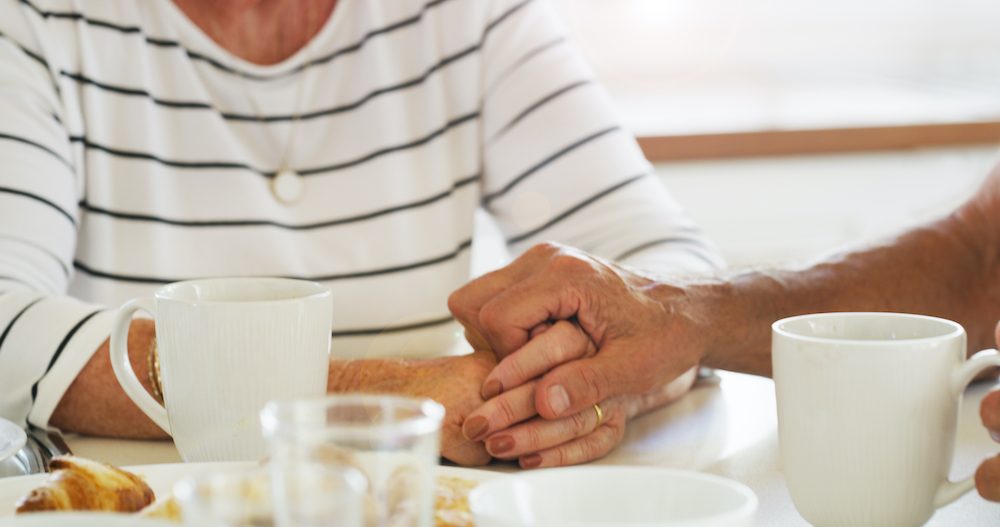 We have vast experience and knowledge in making our own Court of Protection Deprivation of Liberty Services 11 (CoPDoL11) applications, without the need for legal instruction. This saves legal costs by preparing applications in-house in a more standardised format. Our internal quality assurance process ensures we deliver the consistently high standard of application that the courts require.
We have a wealth of knowledge and experience in MCA (2005), DoLS (2007), Liberty Protection Safeguarding and CoP and we can work with integrated care boards (ICBs) to ensure outstanding CoPDoL11 applications are dealt with efficiently.
We:
Plan and set up new CoP services having due regard for the ICB's legal responsibilities
Provide strategic and operational leadership, balancing the risks and financial implications of CoP matters
Provide end-to-end case management function, support for individuals and their representatives through CoP proceedings, writing high-quality statements for the CoP utilising our extensive experience of making streamlined CoP applications (without the need for legal involvement)
Provide regular and consistent reporting
Develop a programme of ongoing bespoke training relating to the MCA (2005) and changes to case law
Enable effective working relationships with legal teams and advocacy services.
At MLCSU, we take immense pride in our daily efforts to champion the rights of individuals under the care of our ICB customers, navigating the intricate world of CoPDoL applications and orders.
In 2022, we embarked on a transformative journey with an individual called "Rose" (not her real name). Her unique case presented a complex and moving challenge as she often made choices that directly contradicted doctor recommendations and significantly impacted on her physical health and wellbeing.
After a pivotal hospital admission, our MLCSU CoPDoL service, working on behalf of the ICB, encouraged a multi-disciplinary approach to Rose's case. We also explored potential legal pathways to ensure the best outcome for Rose, assessing her capacity to make decisions and ensuring that she remained at the centre of every action and felt empowered and supported to personalise her care journey.
The case of Rose earned MLCSU an NHS England National Safeguarding Award.
Click Here to delve deeper into the Rose case study.
For more information about our CoPDoL Service, please click here.
To talk to us about any part of your funded healthcare provision, please contact us.