Home » Personalised Healthcare Commissioning Services » About us » Meet the PHC team » Joanna Livingstone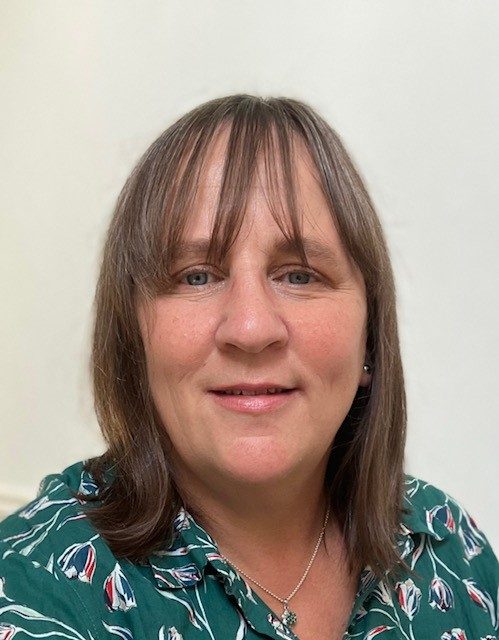 Associate Lead Nurse
Joanna Livingstone brings a wealth of knowledge and experience to her role as Associate Lead Nurse in Persoanlised Healthcare Commissioning with NHS Midlands and Lancashire Commissioning Support Unit.
With a diverse clinical background spanning 35 years, Joanna has worked as a registered nurse, health visitor and public health manager in multiple settings, including acute and community health, public health and clinical commissioning. This includes roles spanning health, social care and education, alongside other agencies and third sector stakeholders. She is therefore highly skilled in delivering on the integration agenda and uses her enhanced communication skills to facilitate collaborative working.
Her specialist expertise includes children and young people's health, evident in her published journal articles and contributions to health promotion textbooks. She is also a Technical Advisor for the World Health Organisation Collaborating Centre, giving her the opportunity to contribute to nursing practice worldwide via both national and international public health networks.
In her current role, Joanna leads large clinical teams across multiple regions, who commission, and case manage care for patients of all ages with complex needs. Her wealth of experience, combined with a problem-solving approach enables her to be a proactive and responsive clinical leader, an essential skill in the diverse and fast paced environment of Personalised Healthcare Commissioning.
She is actively involved in workforce initiatives and is dedicated to staff development and wellbeing and recently completed the Professional Nurse Advocate programme and is committed to rolling this out across the organisation, to increase quality of patient care and support staff in their day-to-day roles. She is an ILM7 Executive Coach and Mentor and is passionate about using her coaching and mentoring skills to support individuals in achieving their goals.