Funded Care Reviews Service
Home » Personalised Healthcare Commissioning Services » Our services » Funded Care Reviews Service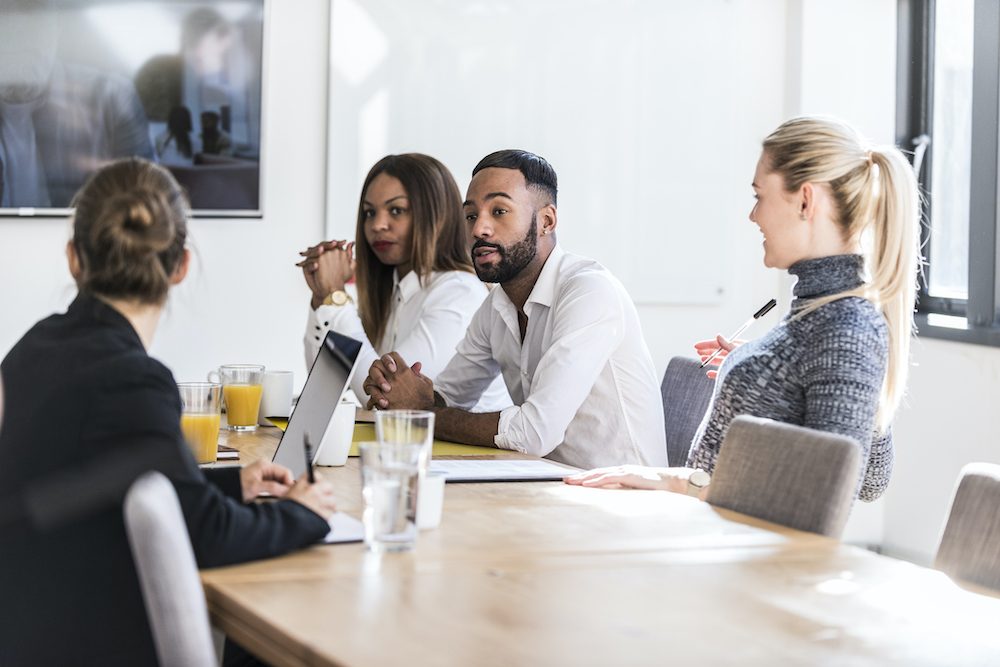 NHS Midlands and Lancashire CSU (MLCSU) can support your integrated care system (ICS) to provide individuals with the very best care.
Reviews of funded healthcare for recipients of continuing healthcare (CHC) funding must take place at 3-month and 12-month intervals.
However, resource issues can often result in funded care reviews becoming overdue, resulting in a backlog which gets bigger each month. This could present a clinical risk to individuals on a funded care package.
Additionally, increasing pressure to reduce costs means that it's more important than ever that funding for care is allocated appropriately.
These are some of the challenges that we can help you solve, while keeping care and funds within the NHS.
Our highly-trained specialist Review Team consists of experienced NHS nurses and allied health professionals who support individuals and their families or carers through all types of reviews including CHC, funded nursing care, fast track, joint funding and Section 117.
Able to mobilise rapidly, the Review Team will eliminate your review backlog within agreed timescales and at a competitive rate with a choice of finance models available.
We:
Work with you to fully understand your challenges, and plan together how to address and resolve them
Build a bespoke service to support the needs of your system and individuals under your care
Deliver the service within a financial model which is favourable to your ICS
Devise a resourcing plan that will deliver your aims and objectives
Implement robust internal governance structures monitoring performance, quality, and risks with an open and transparent approach to service delivery
Provide specialist practitioners at a senior level across the portfolio of services
Work in collaboration with you to ensure a best-practice approach to processes and procedures
Implement a consistent level of recording of activity and reporting to meet your requirements.
Due to the breadth of experience and skills in the MLCSU Review Team, our review services
can be tailored and flexed to meet your own ICBs requirements.
For more information about our Funded Care Review Service, please click here.
To talk to us about any part of your funded healthcare provision, please contact us.