Home » Personalised Healthcare Commissioning Services » About us » Meet the PHC team » Deborah Jackson-Howarth

Lead for Contracting, Commissioning, and Brokerage Services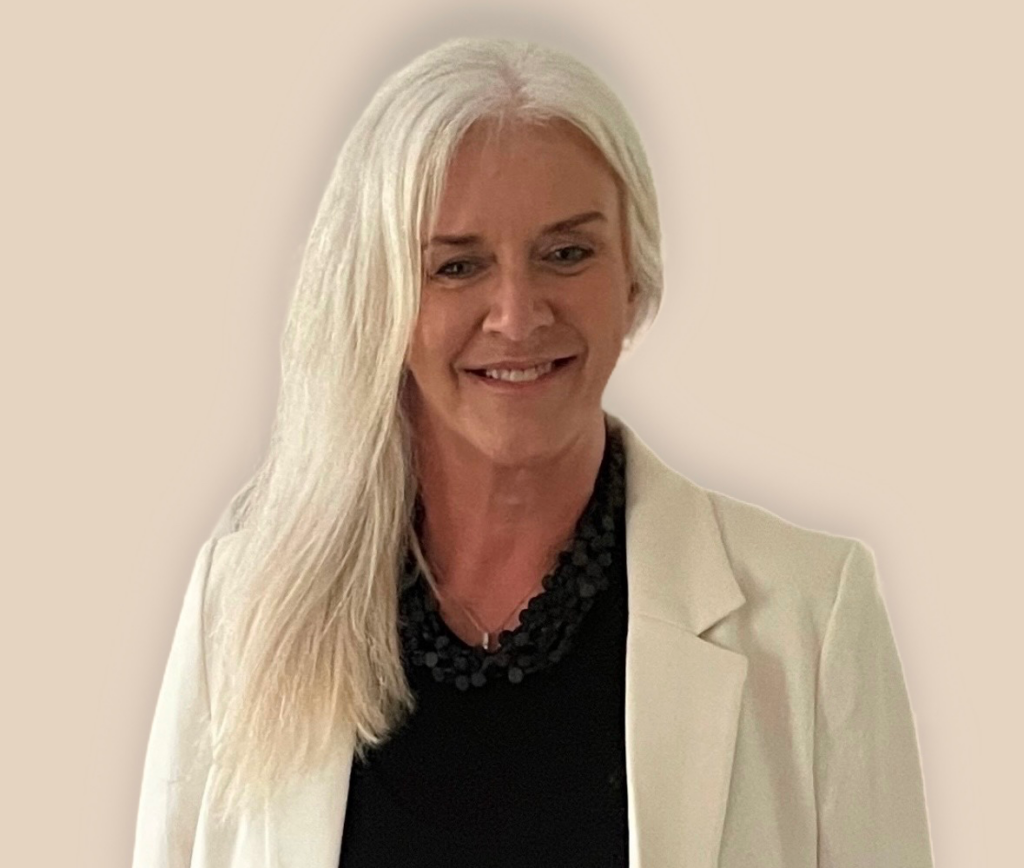 Deborah Jackson-Howarth has been an integral part of NHS Midlands and Lancashire Commissioning Support Unit (MLCSU) since its establishment in 2013, transferring from the previous Primary Care Trust.
With a remarkable career in the NHS, Deborah's journey includes significant contributions in waiting list management, specialised commissioning, continuing healthcare (CHC), contracting, and commissioning/brokerage services.
She played a key role in transitioning the CHC service into MLCSU and has led and managed multiple change programs and market management analyses.
Deborah holds a Masters Degree in Transforming Integrated Health and Social Care, and she is currently pursuing a professional doctorate focused on the impact of CHC assessments on integrated care systems and practitioners.
Her extensive experience and expertise make her an invaluable asset as the lead for contracting, commissioning, and brokerage services at MLCSU.