Home » Offers » CHC and funded care
We help empower patients, improve their experience and deliver personalised care through assessment, review and care planning with a focus on quality of care.
We offer a flexible modular approach of solutions for each step of the full lifecycle of continuing healthcare (CHC) and funded care pathways:
CHC and funded care specialist expertise delivered across specific steps or end-to-end along the entire pathway
Clinical audit and review
Finance
Market development and procurement
Bespoke technology packages: case management and dynamic purchasing system
Data and analytics on:
Referral information type and source
Waiting times, equality and inclusion
Time to offer, time to placement, cost
Frequency of changes in needs
Training and development.
CHC and funded care pathways

Our key strengths
As the largest provider of funded care services in the UK, we deliver services at scale, aligned to best practice and tailored to match all relevant frameworks and legislation
Specialist multi-disciplinary expertise
Working in close partnerships with local authorities and care providers
Easy access to additional specialist capacity (such as in liberty protection safeguards)
Technology for purchasing and case management to enable efficiency
Access to large data sets to benchmark and analyse trends.
Key leads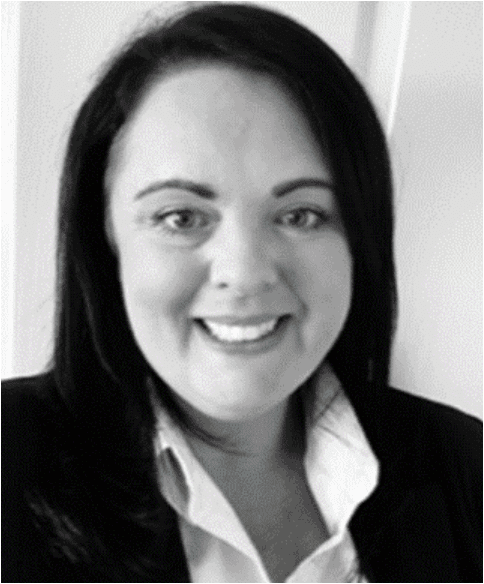 Clare Thomason
Lead for services in Lancashire, Cheshire and Merseyside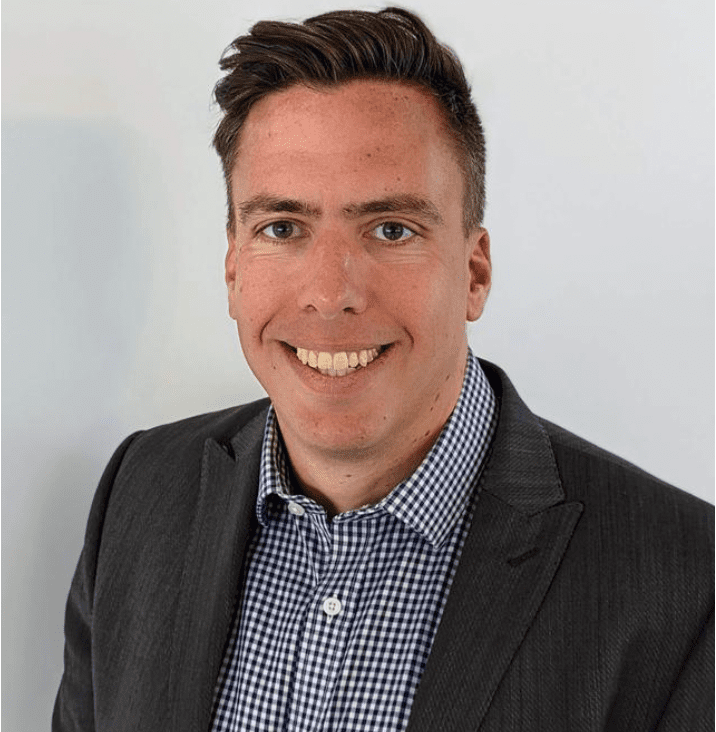 Martin Pope
Lead for services in the Midlands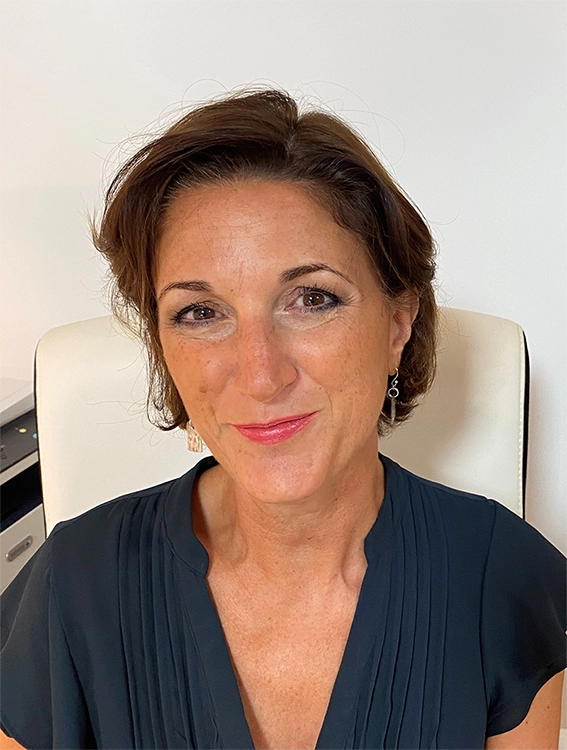 Miranda Pilkington
Lead for services to NHS England and national bodies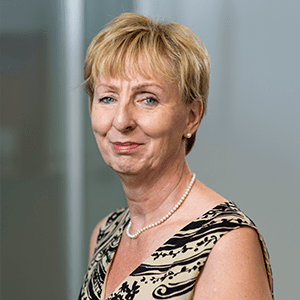 Linda Riley
Lead for Personalised healthcare commissioning
We think you'll need 
Management and delivery of CHC and funded care, section 117, children and young people's (CYP) continuing care, neuro rehab, funded nursing care and transforming care programmes

Deliver a person-centred service in line with Personalisation Agenda

Specialist knowledge for assessment, brokerage and review

Consistency in quality of care and improved patient experience

Efficient and effective use of resources while ensuring fairness

Avoid long waits for decisions

Work through increasing demand and pressure following COVID pause in assessments

Forecasting and budget control.