Blog: Junior doctor Eilis gained valuable skills and experience during her time in the Personalised Healthcare Commissioning service

Home » Blog » Blog: Junior doctor Eilis gained valuable skills and experience during her time in the Personalised Healthcare Commissioning service
Our Temporary Staffing Admin Bank is a great starting point for anyone looking for flexible, varied work within the NHS. We are proud to provide a supportive environment where recruits can learn and develop, and have opportunities to further their skills and career.
As part of future succession planning, the Personalised Healthcare Commissioning service recruited a number of young people through the Admin Bank. In this series of blogs, we meet some of them and hear their experiences.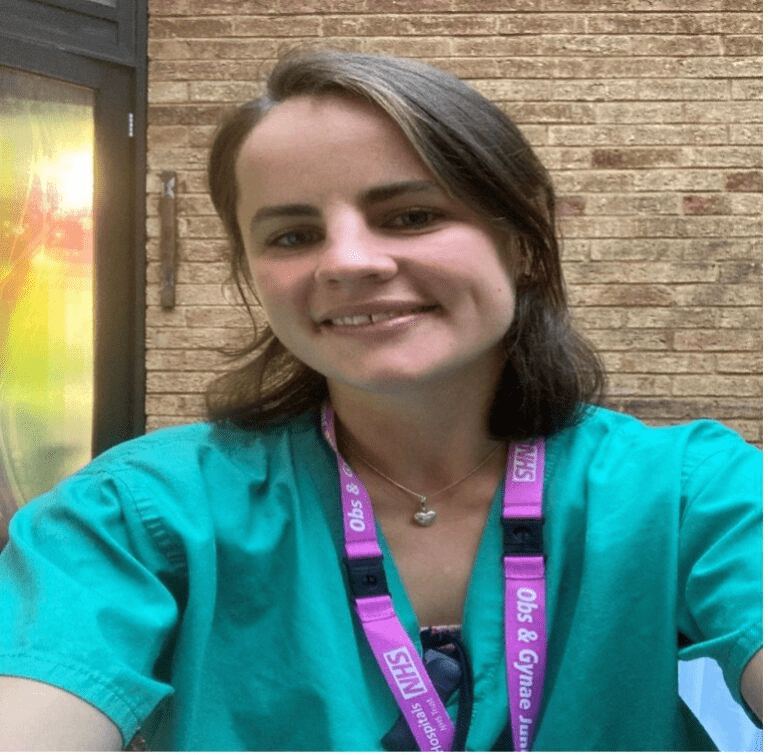 In spring 2021, I worked for Midlands and Lancashire CSU as Band 3 Administrative Assistant alongside my studies at medical school. Back in 2020, I had been part of the COVID-19 Taskforce – again whilst studying.
In the Continuing Healthcare (CHC) team, I was tasked with scheduling virtual CHC assessments during the COVID-19 recovery work in Lancashire and South Cumbria. This included communicating with care providers, social workers, nurse assessors, patients, and families, to find a mutually convenient time to complete the assessment.
The experience helped me to build on my communication and time management skills, which I need on a daily basis now I'm a junior doctor in the NHS. I also gained an understanding of the National CHC Framework and referral process, which has been helpful when working with older patients and those with complex health needs.
I am now in my second year as a junior doctor, having worked across a range of specialities. I really appreciate the valuable experience I gained during this placement, and the opportunity to contribute to the delivery of CHC assessments for patients in Lancashire and South Cumbria. Thanks to everyone I worked with.