Stepping in to support strategic public health communications during the pandemic

Home » Case studies » Stepping in to support strategic public health communications during the pandemic
Background – As part of the ongoing response to the Coronavirus pandemic, St Helens Borough Council and NHS St Helens Clinical Commissioning Group (CCG) identified an increased need for urgent strategic public relations advice in multi-organisational stakeholder meetings and to support external public health communications.
Action
The NHS Midlands and Lancashire Commissioning Support Unit (MLCSU) Media, Editorial and Publications Team actioned fast mobilisation to integrate into the St Helens Communications function to support in key meetings to enable the delivery of strategic advice and urgent dynamic communications support at pace.
Impact
Providing an end-to-end communication service through two lockdowns, various local tiered restrictions, and several testing and national COVID-19 guidance changes.
Key components included an engagement campaign that received national interest from the Public Health England Behavioural Science and Insights Unit, the approach and learnings were shared with The Liverpool City Region Communication Cell and wider partners. As well as numerous successful social media marketing campaigns, media releases that resonated and engaged with each target audience and direct communication support to the Director of Public Health for the implementation of a weekly vlog.
We brought with us extensive learnings grounded from the experience of our wider NHS MLCSU Communications and Engagement teams specifically our background working with integrated care systems and NHS organisations across the UK.
Testimonial
Jayne Taylor, Head of Communications, Engagement and Reputation Management for St Helens Council:
"The work and support that the NHS MLCSU Communication and Engagement teams have provided during the past 8 months have been excellent.
"It can be really difficult to work across complex organisations like the Council and partners particularly when we are working in a virtual environment during the pandemic, but the team and the account manager Chloe took no time at all to develop positive relationships with key leads and pick-up and progress with tasks quickly and efficiently. The team's background knowledge of the NHS and its processes were totally invaluable to partnership working in our area particularly during the pandemic.
"I would definitely recommend the MLCSU services to organisations in need of any communications and engagement support in the future."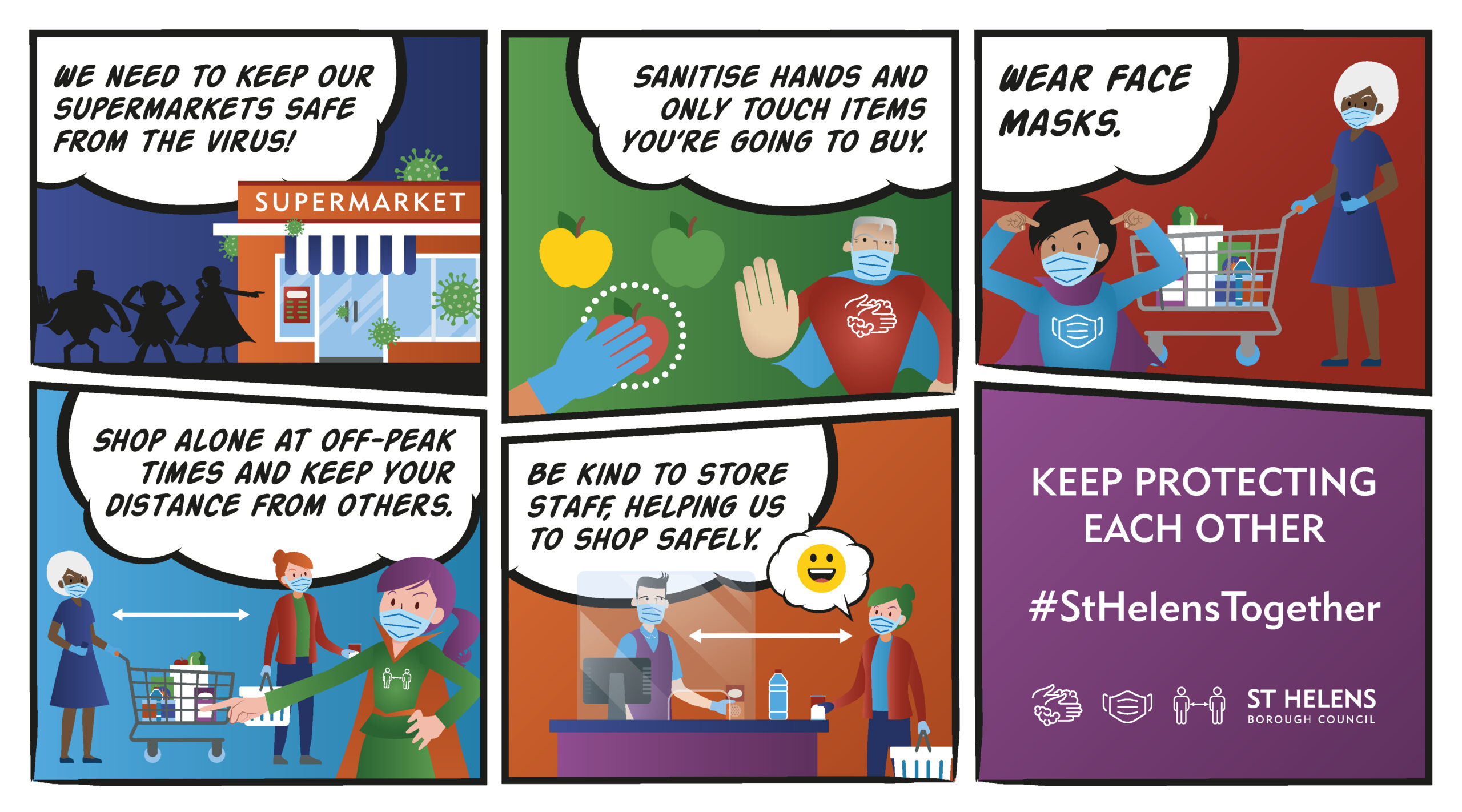 For further information about how we can support you please email: mediacsu@nhs.net.