Providing Media Management Training for CCG Senior Leaders

Home » Case studies » Providing Media Management Training for CCG Senior Leaders
Background – When NHS Shropshire, Telford and Wrekin Clinical Commissioning Group (CCG) became a single organisation, a need for media training was identified to ensure all members had a good understanding of how the media operates and that they would feel confident interacting with them.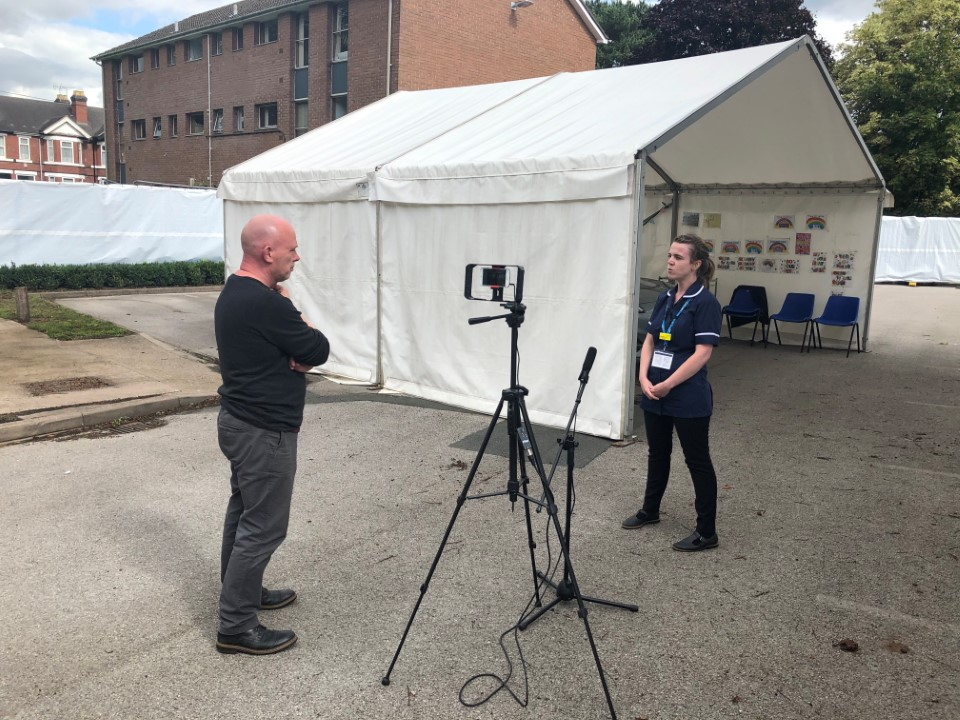 Action
The NHS Midlands and Lancashire Commissioning Support Unit (MLCSU) Media, Editorial and Publications Team provided a media training course specifically designed for senior staff and clinicians in the NHS. To be COVID-safe, the normal face-to-face training was switched to Microsoft Teams. This training session focussed on building the skills, awareness and techniques that key spokespeople need to confidently get their message across, to understand how to spot a story and to be aware of common pitfalls that could arise when carrying out a media interview.
As the NHS is an area of public interest, attracting intensive scrutiny from UK media organisations, the training was centred on the importance of reputation management and how to handle difficult questions during a crisis.
We always base our training on credible hot topics that participants should be familiar with.
Impact
The training was personalised to reflect each senior leaders' knowledge and experience. Feedback reflected that they felt supported throughout and particularly found the opportunity to ask questions to a media specialist really helpful.
The media workshop placed a heavy emphasis on practical interview experience, so each participant had the opportunity to take part in a pre-recorded broadcast-style interview, which was then reviewed. This not an exam, and there is no pass or fail. It's about confidence-building in a safe environment and working out what went well and where possible improvements can be made.
Testimonial
Meredith Vivian OBE, Deputy Chair, Lay Member for the CCG's Governing Body and Policy Lead for Patient and Public Involvement, said:
"During this training session I became aware that the MLCSU media team brought with them a wealth of learning grounded in the extensive experience of handling high profile and controversial crisis communications in the health and social care sector.
"The way that the media trainers used specific and personalised examples to guide best practice and to educate about how journalists work clearly resonated with everyone involved. This hands-on training was exactly what we needed to provide senior leaders with the confidence and background knowledge to communicate effectively with the media and take part in interviews moving forward.
"The media training service provided was professional, comprehensive and has helped me when working with the media since."
For further information about how we can support you please email: mediacsu@nhs.net.