Providing a Central Integrated Care System Media Office

Home » Case studies » Providing a Central Integrated Care System Media Office
Background – Lancashire and South Cumbria Health and Care Partnership (HCP) is an integrated care system where there is a collaborative partnership of local authority, NHS and community organisations that join-up health and care in the area. It's a complex partnership that needed a central media office function to coordinate a system approach.
Action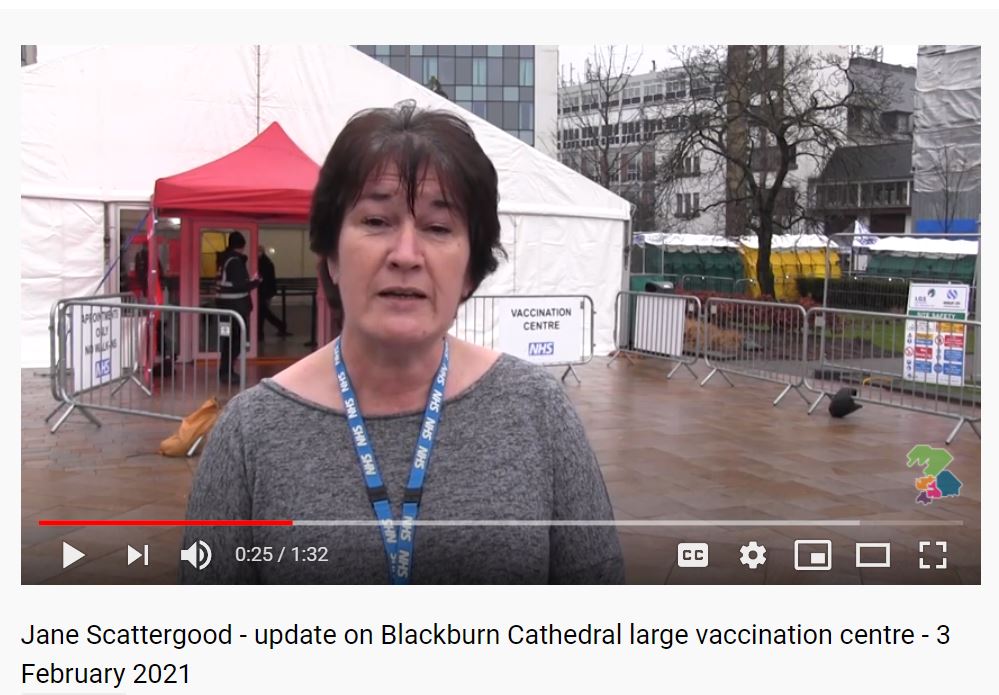 The NHS MLCSU Media, Editorial and Publication Team provide assurance that media enquiries and requests across the system are being handled in a timely and efficient manner ensuring that protocols are followed, and stakeholders and partners informed. Our full-service professional media office function includes an out-of-hours service, crisis management and media monitoring for complete resilience.
Impact
The NHS MLCSU media office serves as a front-line contact between the Lancashire and South Cumbria Health and Care Partnership and the media, with a focus on building strong relationships and providing reputational reassurance by ensuring all enquiries are managed, approved and handled centrally.
The newsroom supplies local organisations, services, and functions in the partnership footprint with a designated contact for media specialist support and strategic advice.
The extensive logging, reporting and monitoring produce an unparalleled overview of reactive and proactive media whilst the out of hours crisis management service supplies essential resilience to communication teams during evenings and weekends. In just one month during the Covid-19 pandemic, we managed 105 media enquiries and 8 proactive media releases resulting in a total PR reach of over 1 billion 397 million.
We have also been commissioned to support on shorter-term projects and campaigns more recently working with the Lancashire and South Cumbria Cancer Alliance.
Testimonial
Neil Greaves, Head of Communications and Engagement for Lancashire and South Cumbria Health and Care Partnership:
"The excellent work and invaluable support that the NHS MLCSU Media, Editorial and Publications Team have provided in Lancashire and South Cumbria over the past four years has been outstanding.
"I am safe in the knowledge that I can rely on their media specialists to work seamlessly with my team to manage media enquiries and that there is increased capacity to support when there are fluxes in requests or if there is a crisis occurs.
"It's really reassuring to have the resilience of a full press office function but also a designated Media and Public Relations Manager lead who has extensive knowledge of the local area and our organisation. The media team excel in providing complete end-to-end media management at pace and are adept at following complex protocols across organisational boundaries when liaising with key stakeholders. Their invaluable understanding of how the NHS, integrated care systems and health and care partnerships work makes them a real asset to my team."
For further information about how we can support you please email: mediacsu@nhs.net.