MLCSU nominated for three NHS Health and Care Apprenticeship Awards

Home » News » MLCSU nominated for three NHS Health and Care Apprenticeship Awards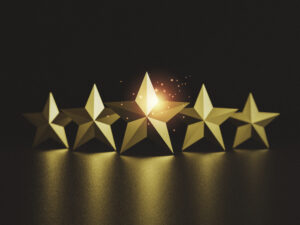 This June will see the first ever Lancashire & South Cumbria NHS Health & Care Apprenticeship Awards taking place. The awards recognise the outstanding contribution and achievements of apprentices from across Lancashire and South Cumbria have made over the last year. Those shortlisted must be working towards, or have recently completed an apprenticeship in an NHS, health or social care organisation within the region of Lancashire and South Cumbria.  
Our nominees
We are thrilled to announce that we have been shortlisted for the following awards:
Above and Beyond Award
Rising Star Award
Employer of the Year Award.
We are extremely proud to have been nominated. Our strong track record in workforce resilience is the result of our dedication to developing our employees and offering an exciting place to work. Find out more about human resources and organisational development services.
The winners will be announced at the awards ceremony taking place on Friday 17 June at Stanley House Hotel and Spa. A huge congratulations to all nominees and good luck to everyone involved!