Referral management services team
Home » Our expertise » Referral management services team
It's essential that the patient's experience of referrals, from seeing their GP or optometrist to attending their first hospital appointment, is as streamlined and straightforward as possible.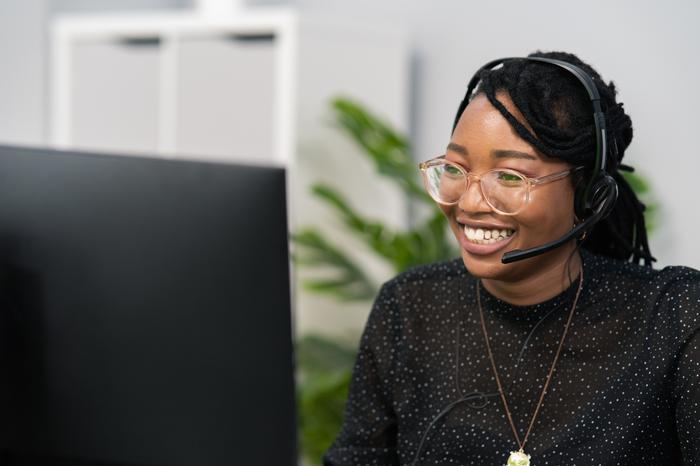 Our Referral Management Centre manages GP and ophthalmic referrals for clients including integrated care boards, their member GPs and optometrists.
The call centre employs more than 60 staff.
These include specialist call handlers and administrators with vast experience in customer service and in dealing with patients and service users, mostly gained within the NHS.
What we do
· Manage GP referrals, ensuring patients are directed to the correct service for their healthcare needs
· Offer patients a choice of providers and appointments to reach the service they need at a location and time that suits them
· Manage ophthalmic referrals from optometrists and GPs
· Validate waiting lists on behalf of hospital trusts
· Provide administration of community clinics (including clinical triage)
· Book patient transport following assessment of the individual's eligibility
· Offer general assistance as a single point of enquiry about a referral or transport to both patients and referrers
· Train GP surgeries on e-referrals
· Maintain e-referral and the NHS 111 Directory of Services
· Support the NHS Digital Weight Management Programme for adults living with obesity who also have a diagnosis of diabetes, hypertension or both to manage their weight and improve their health. The RMC team discuss the services on offer to eligible service users if they have not opted in digitally via text or chatbot.