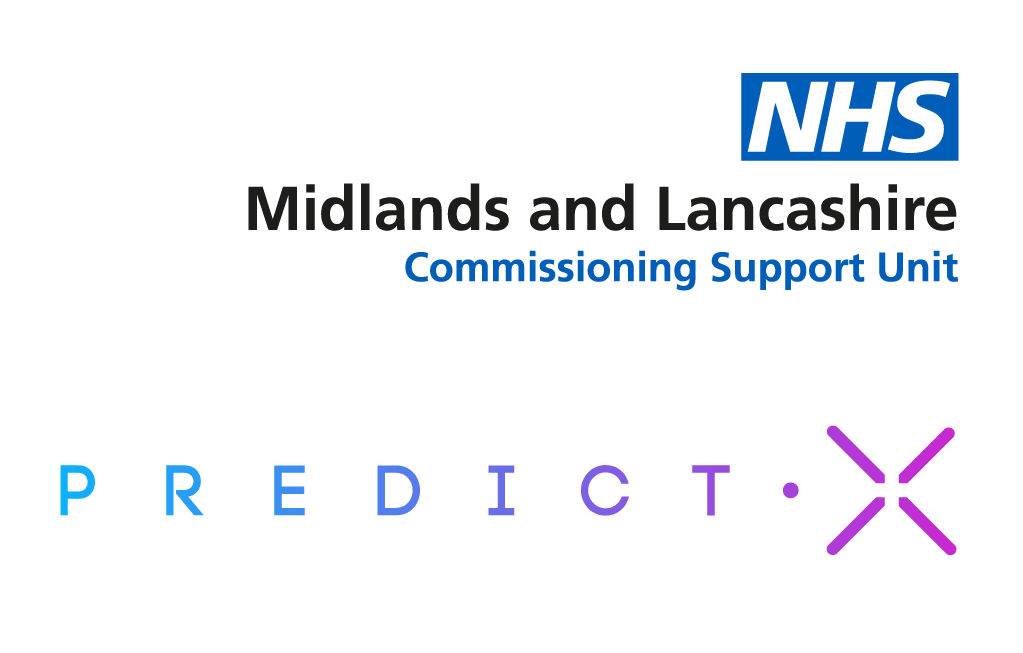 AI and machine learning are technologies piercing public consciousness. But how can their power be used to solve the challenges we face in health and social care?
Across commercial sectors, AI and machine learning are opening up avenues for recognising patterns and relationships that can be used to explain, anticipate and trigger action. AI can do the thinking for us, moving us from a focus on 'analyse and fix' to 'predict and prevent'.
When Prime Minister, Theresa May spoke of how AI will help the NHS to prevent thousands of cancer deaths in just over a decade by cross referencing patients' habits and genetics with national data. There are many more applications of these technologies and we want to exploit them to benefit health and care. So, we've partnered with PredictX to take the best learning and experience from the private sector and apply it to the healthcare challenges that MLCSU and our customers understand so well. Together, we'll identify the opportunities for AI and machine learning to solve specific problems and then invest in technical and evaluation expertise to make their solutions a reality.
Understanding AI
We realise these new technologies are not widely understood so we invited our customers to an innovation conference earlier in the summer to hear from innovators already putting AI to work. The challenges and opportunities created much thought and debate. Delegates were left in no doubt of the enormous transformative impact AI and machine learning will have on healthcare. Watch a short conference report below.
Thanks to our keynote speakers for their inspiring contributions: Peter Spilsbury (Director, The Strategy Unit), Keesup Choe (CEO, PredictX), Dr. Lydia N. Drumright (University Lecturer in Clinical Informatics at Cambridge and the Director of Cambridge Clinical Informatics), Matteo Berlucchi (CEO, Your.MD), David Crane (CEO, Smoke Free), Steve Martin (CEO, Influence at Work) and Matthew Barrington (PredictX).
You're invited: let's exploit the power of AI together
The new partnership between MLCSU and PredictX will bring together the unique expertise needed to develop AI solutions for health and care. We want to find real-world problems to which AI could be a solution.
We want to hear from potential partners in the NHS and local government who think there may be an opportunity for our partnership to help you provide better care by the application of AI.
Get in touch
Heron House (Headquarters)
Midlands and Lancashire CSU HQ
120 Grove Road
Stoke on Trent
ST4 4LX
01782 872 500
Jubilee House
Midlands and Lancashire CSU
Lancashire Business Park
Leyland
Lancashire
PR26 6TR
01772 214200
1829 Building
Midlands and Lancashire CSU
Countess of Chester Health Park
Liverpool Road
Chester
CH2 1 HJ
01244 650 300
Sandwell Council House
Midlands and Lancashire CSU
3rd Floor
Freeth Street
Oldbury
West Midlands
B69 3DE
Cardinal Square
Midlands and Lancashire CSU
3rd Floor North Point
10 Nottingham Road
Derby DE1 3QT
East Midlands
01332 327800