Regional capacity management team
Home » Our expertise » Regional capacity management team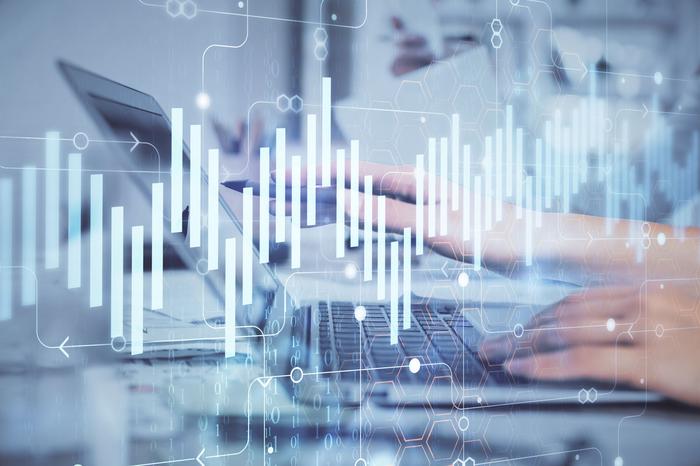 The regional capacity management team are leading specialists in urgent and emergency care co-ordination and delivery.
We can help optimise unplanned care across whole health economies, managing system pressures to support partners and assist them in ensuring patients receive the care they need, when they need it.
Our team is well-established and has been delivering results for 20 years. We currently support the entire West Midlands health economy, Cheshire and Merseyside and Lancashire and South Cumbria Integrated Care Systems (ICSs).
What we do
Provide operational and strategic support, tailored to your needs and designed to ensure the patient journey is as free flowing as possible
Work with you to develop and test comprehensive multi-agency escalation management plans, so that you're prepared for those unplanned surges in emergency activity
Use our in-depth knowledge of pressures and area-wide best practices to identify problems early on
Produce daily core reports on emergency activity, as well as a weekly predictive report for A&E attendances and emergency admissions
Supply a 24/7 on-call response for both capacity issues and any critical or major incidents
Develop bespoke training packs for on-call directors and senior managers to manage the escalation process.
Be ahead of the trigger with EMS+
EMS+ is a web-based escalation management tool, designed for health and social care providers to measure the pressure they are experiencing at any given time. EMS+ provides an early warning to services within an ICS regarding the likely impact increased demand will have, allowing time to proactively manage any potential surge in activity. All members of the Integrated Care Board (ICB) have access to the system which provides visibility of the pressures across all services and how this impacts the whole system. This visibility enables a targeted response and supports comprehensive reporting to NHS England alongside daily automated Operational Pressures Escalation Levels reporting.
EMS+ can provide access to live data feeds, providing additional operational data in real time within the A&E departments and ambulance conveyances. This data can be utilised in decision making based on intelligent conveyancing and internal acute trust processes.
EMS+ provides access to bed capacity and community service capacity across an ICS footprint and wider, to enable proactive, targeted discharge processes.
If you are experiencing an outage with EMS+, please get in touch.
Urgent Care Intelligence Centre
Managed by specialists with an in-depth understanding of the complexities of urgent care flow, our Urgent Care Intelligence Centre provides analytical and operational support 7am-10pm daily.
Designed specifically to meet operational service demand, the centre offers an invaluable resource to on-call directors of both provider and commissioner organisations.
It's a central contact point for all urgent care reporting, alerting and co-ordination across health economies.