Home » Our expertise » Clinical quality team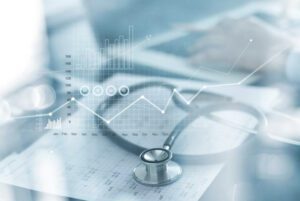 We provide bespoke, proactive quality and safety monitoring to improve patient care. Our team have years of clinical experience and expertise to deliver the support you need, driving continuous improvement in your healthcare providers in response to the Francis Inquiry.
Whilst we look to maximise the benefits of system working, we never lose sight of the importance of local delivery. We provide visible clinical and professional staff, proven methods and the ability to respond quickly and efficiently to deliver excellent service.
We promise our clients that we will:
Maintain high level assurance supported by themed reviews, announced and unannounced visits to healthcare providers
Deliver consistent, high quality clinical accuracy to exceed service standards
Supply objective clinical scrutiny and challenges for providers and the wider system
Support policy development and provide expert advice in response to new guidance and regulations
What we do
Providing quality and workforce assurance through registered and practicing clinicians
Ensuring commissioned care is effective and of high quality and value
Developing detailed, informative reports across all aspects of quality, safety and patient experience
Creating systems based on tried and tested best practice clinical evidence
Providing detailed, independent reports on internal urgent care services and helping you respond to the findings.