Come and meet us at Manchester Central, 5 & 6 September!
We're delighted to exhibit at the Health and Care Innovation Expo this September. There has been lots of developments in the NHS over the last year. We believe our role is not just to support NHS customers with their needs today, but to help them shape healthcare that is fit for the future.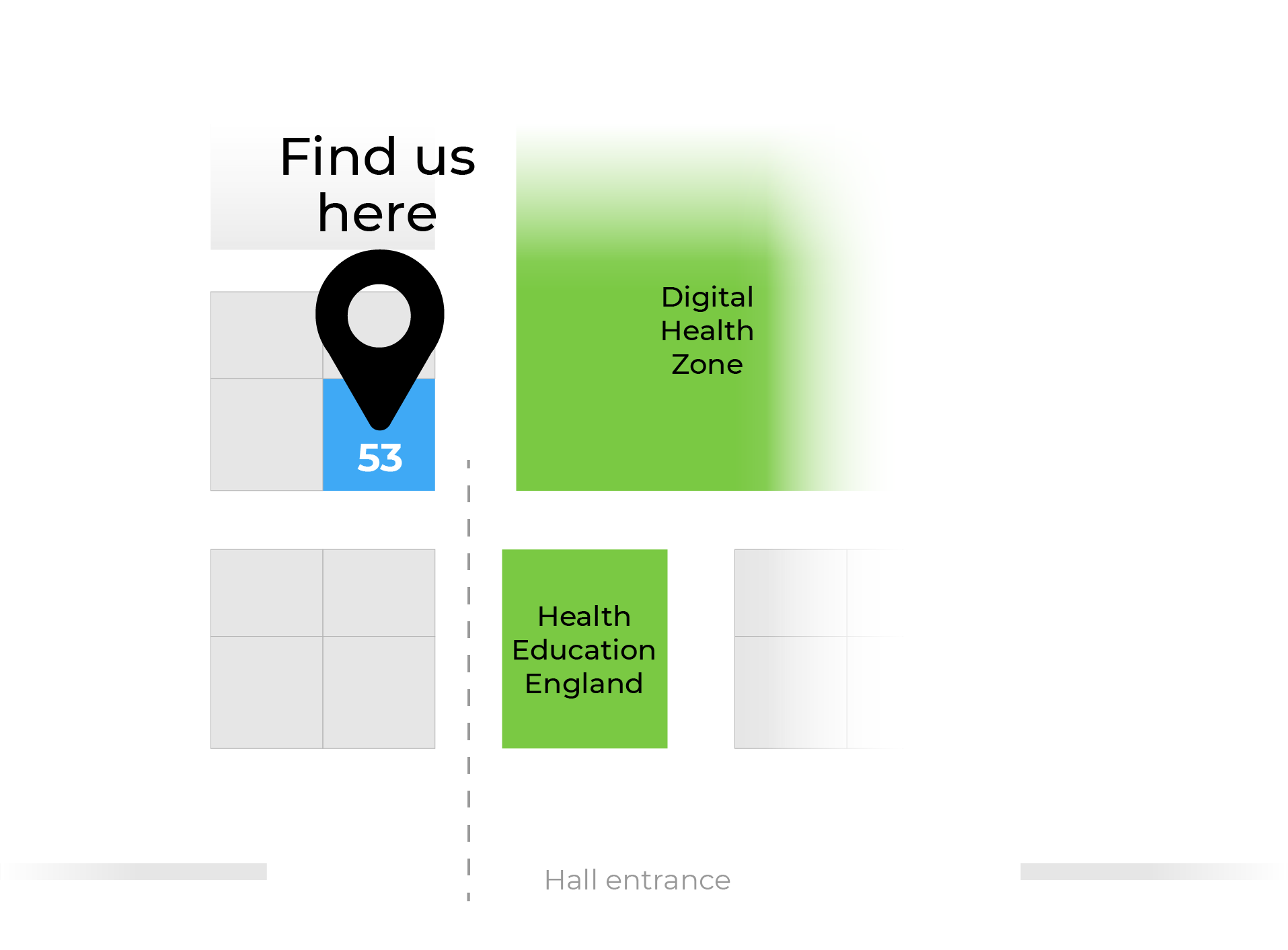 That means helping with transition planning to bring system partners together around a shared understanding and set of ambitions. It means helping to introduce consistency and a single way of doing things within a health system, such as shared care records, performance reporting frameworks or treatment policies. And it means leading the creative thinking to exploit tomorrow's technologies, such as artificial intelligence.
As well as showcasing all our offers we're focussing on some specific solutions over the two days:
EMS+, our escalation management solution that helps healthcare systems measure and co-ordinate patient flow using live data from A&E, wards and ambulances.
Our range of business and clinical support offers to primary care. Learn how we can take away the operational strain from the smallest practice up to the largest GP federation across a vast range of back office functions.
Our medicines management & optimisation team, which is helping to introduce treatment funding and policy fairness and consistency across healthcare systems, as well as providing high-quality pharmacy support to CCGs and trusts.
Visit MLCSU on stand 53 (one minute's walk from the entrance to the hall and next to the Digital Health Zone) to learn how we can bring our experience to bear to help you improve health and integrate care.